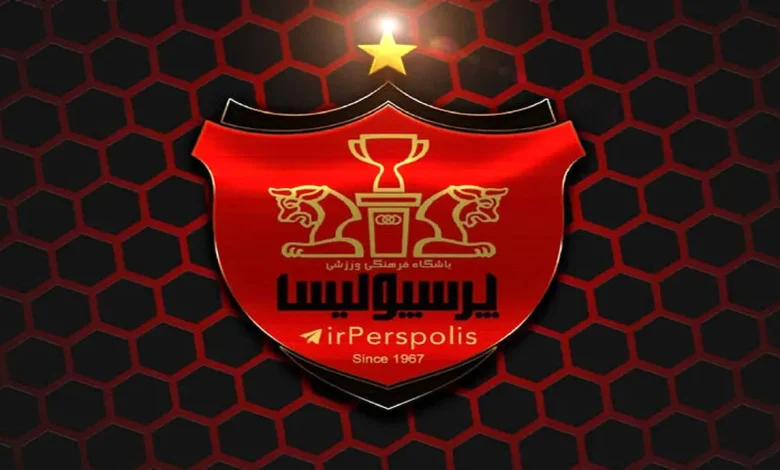 After the sale of 10% of the Persepolis club's shares in the stock market, about 350 billion Tomans were deposited into the club's account from the place where these shares were sold, and this amount was supposed to be invested under the supervision and permission of the "Expenditure Committee" to spend this money. But now the situation is such that Persepolis practically does not have any balance for the exchange.
According to Tejarat News, Persepolis Club, which earned 350 billion Tomans from the sale of shares, now seems to have spent the money of its shareholders and will soon face problems in securing financial resources.
According to the information provided to ISNA separately by two knowledgeable officials in Persepolis club, from the initial 350 billion tomans, 80 billion tomans with the permission of the Expenditure Committee were initially used to pay some debts of Persepolis club and some current expenses of this club. and then 270 billion Tomans were deposited in one of the country's banks and the club took a loan of 143 billion Tomans based on this deposit. On the other hand, since the deposit until today, Persepolis club has taken a foreign currency loan from the aforementioned bank equal to 2,450,000 euros (part of this currency was in dollars) to pay its foreign players and coaches.
Persepolis club has withdrawn 40 billion tomans from its deposit of 270 billion tomans in recent days and with this money has settled the debts of its players and coaches for the last season, and now there is only 230 billion tomans in the club's account.
Persepolis owes 105 billion tomans to the bank
On the other hand, Persepolis Club owes 105 billion Tomans to the bank out of its 143 billion loan, and it is said that it has not been able to pay a large number of its installments, and it currently owes 2,450,000 euros to the bank for foreign currency loans. Now the bank is going to settle the outstanding installments related to the foreign currency and rial loan from the deposit of the club. If this happens, it will be clear with a simple calculation that Persepolis will get 350 billion tomans of money from the sale of shares to its fans. Today, it does not have an accessible inventory.
Source: ISNA