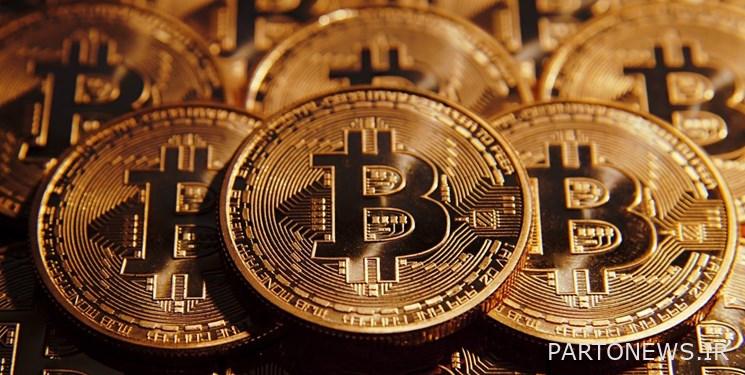 The PitchBook Institute reported that mutual funds invested $ 30 billion this year in the global virtual currency market, more than in all previous years.
According to the findings of this institute, the volume of capital inflows by investment funds into the virtual currency market has quadrupled compared to 2018, which was $ 8 billion.
"Investors invested in anything, anytime," says Rob Lee, an expert at the Pitchbook Institute. The virtual currency space has now evolved from a digital exchange tool to an industry with large-scale projects.
Some social networks have attracted the attention of celebrities to virtual currencies, and now technology related to virtual currencies is even used to sell works of art.
In the United States alone, the volume of mutual funds investing in virtual currency-related fields has quadrupled to $ 7.4 billion. The winner was FTX Brokerage, which raised $ 1 billion and raised its total market value to $ 18 billion.
end of Message/
Suggest this for the front page
.