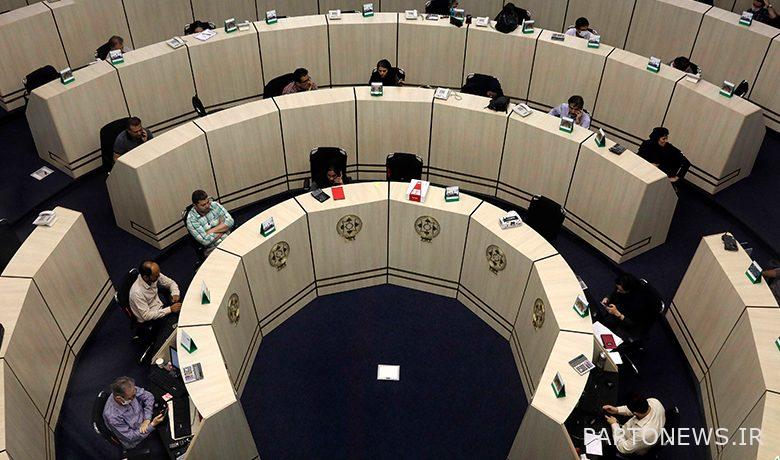 According to Tejarat News, the stock market faced a corrective trend on most days of this week, and most of the large market groups faced a decrease in demand and experienced a drop in prices. But capital market experts believe that in the coming days the market will become more balanced and the correctional process will slow down. What are the market trends for next week?
Shahin Ahmadi, a stock market expert, told Tejarat News about the stock market trend next week: "We can not comment on the index trend at the moment, but many stocks have fallen in price in the past few days and the ambiguity in the negotiation situation and the dollar exchange rate has been the main reason." .
He explained: "The government has not yet defined its main position on industries such as automobiles, steel and housing, and this issue has led to different opinions in these areas and uncertainty in the markets."
Ahmadi says: "Until the general position of the government regarding the energy sector, the method of issuing bonds and interest rates is determined, the general conditions of the stock market will be ambiguous and an assessment of the market trend can not be provided in this case." "In general, the market will be sideways in the coming days and will not experience much positive or negative," Ahmadi said in another section.
Read the latest stock market forecasts every day at 5:00 PM on the Forex Trading News page.