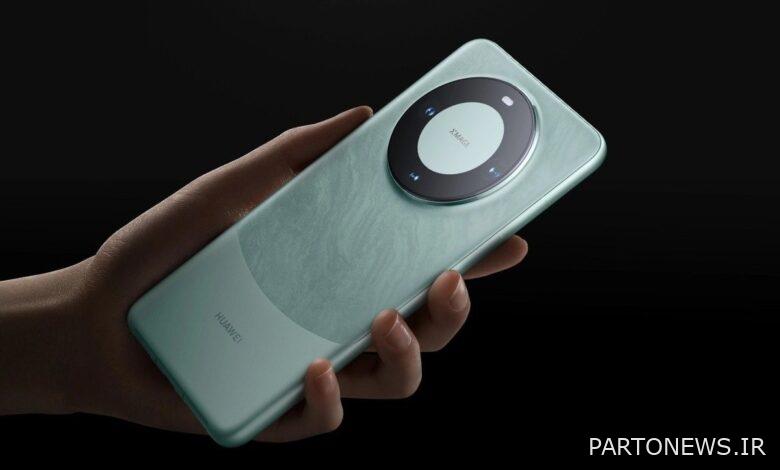 Huawei unveiled the Mate 60 Pro flagship phone last week, and now the dissection of this device has revealed the chip used in it. This smartphone is equipped with a Kirin 9000s chip produced by the Chinese company SMIC with 7 or 5 nm lithography.
Huawei Mate 60 Pro is equipped with powerful technical specifications and supports features such as satellite calling. But the important thing about this device is the chip used in it; Because after the US sanctions, Huawei's access to chips was limited.
Chip made by SMIC for Huawei Mate 60 Pro
according to Reuters report And according to TechInsights, the Mate 60 Pro is equipped with the Crane 9000s chip, which is produced with 7nm lithography by SMIC. The production of 7nm chip is a significant development for China's chip industry and shows the proper performance of the Chinese government in strengthening this industry.
The new Huawei phone supports the 5G network, which is considered an improvement for this company. Of course, a few months before its introduction, reports pointed to Huawei re-entering the 5G phone market.
This chip has used sophisticated manufacturing technology and includes 4 powerful cores including one core with a frequency of 2.62 GHz and three cores with a frequency of 2.15 GHz. This chip also has 4 low-power cores with a frequency of 1.53 GHz. In the graphic processor section, we are facing the exclusive Maleoon 910 GPU, which has a frequency of 750 MHz.
Finally, we must say that there are differences of opinion about the production process of this chip. Some sources point to the construction of this chip with 5 nm lithography. Huawei and SMIC have not responded to this report, and SMIC has not officially confirmed the production of 5nm and 7nm chips to date.