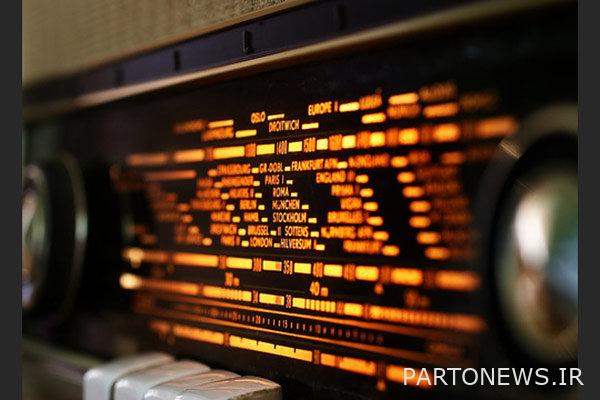 According to the Mehr news agency, quoting the public relations of Radio Salamat, Musa Nazari, the producer of the "New Age" program, explained about this program: The "New Age" program on Tuesday, June 8, is dedicated to the issue of healthy aging. In this program, we address the prerequisites of a healthy elderly and listeners are taught what methods to use in lifestyle to be able to go through a healthy old age.
He continued: This program includes various items. In the item "Me and my microphone", Sara Akbari reports on social health topics. The emergency call item is dedicated to talking to one of the competent doctors in the emergency department of hospitals and medical centers, which is prepared by Shiva Asadi. In this section, he will talk to doctors about the number of patients referred to the emergency room to tell if they have any memories about a particular or different patient. Golchehreh Zand will also have a humorous narration in the "I tell you to take it seriously" section. In the "Our Neighborhood" section, provincial reporters will introduce one of their city's oldest and most iconic neighborhoods and present a report.
The producer concluded: "The format of the program is dramatic and three medical students manage the program, which conveys a happy and fun atmosphere to the listeners." There are also educational tips in the form of topics.