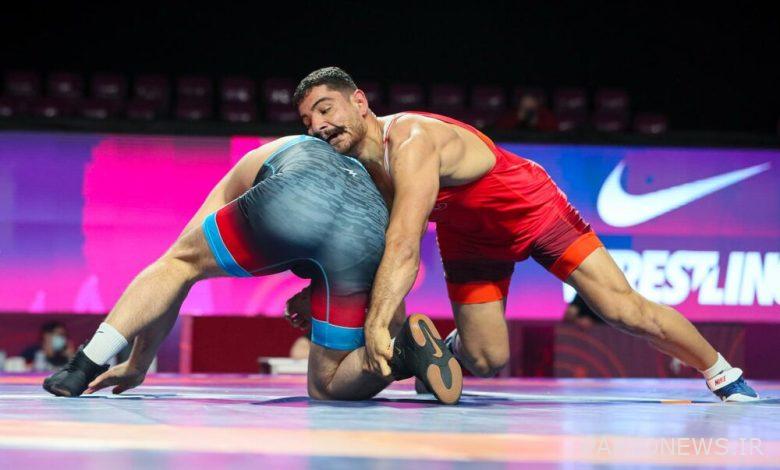 According to Mehr reporter, Taha Akgul is one of the world and Olympic freestyle wrestling champions who has always had a special place in his country as one of the stars of Turkish sports.
This famous champion, who has the title and bronze medal of the Olympic Games, 3 gold medals, 2 silver medals and 2 bronze medals of the World Championships, and 9 gold medals of the European Championship, has no intention of saying goodbye for the time being and has announced that he should, at the peak and after the 2024 Paris Olympics, Say goodbye to the championship world.
Taha Akgol, who started wrestling from the Sivas Demirspor club in Turkey, recently went to his old club and in addition to donating sports facilities, he honored 80 wrestlers and 7 coaches of this club with gifts.
According to a Turkish website, Taha Akgul said after attending the Sivas Demirspor club, saying that he helped the wrestlers financially with his personal resources, "I came to my club. I also grew up in this hall, we trained here when the conditions in this hall were worse. The situation is really good now. Our young brothers are very lucky in this regard. We have 80 athletes here. They are brought from their homes by bus and train here. I hope these athletes follow the same path that I followed. The sweatpants, t-shirts and wrestling shoes we provide them will motivate them. In our time, such things were motivating."
Pointing out that he is looking for a gold medal in the 2024 Olympics in Paris to end his career with this great honor, he said: "Now we have an international tournament ahead of us. If I win the European championship in Zagreb later, my championships in this continent will be in double figures. So far, no one in the world has won double figures in continental tournaments. If I can win the 10th European gold, it will be a great record. I am working hard to win the 10th European Championship this year."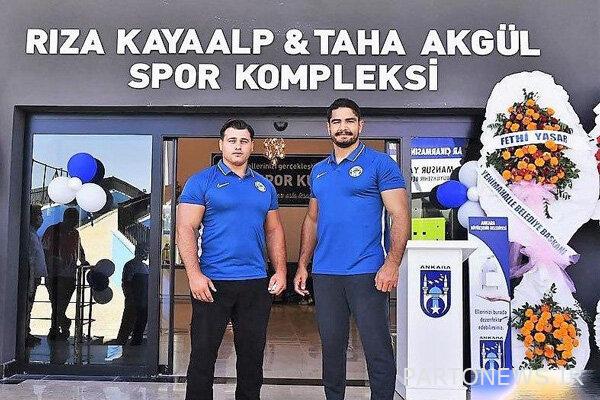 Stating that his main goal is the Paris Olympics, Akgol said: "I want to finish my career at the top and 2024 will be the top for me. I hope to become an Olympic champion again. In the previous Olympics, I became a champion by defeating my beloved opponents. I can repeat this in Paris. "If I can make it again, I'll say goodbye to the mat and the world of championships."