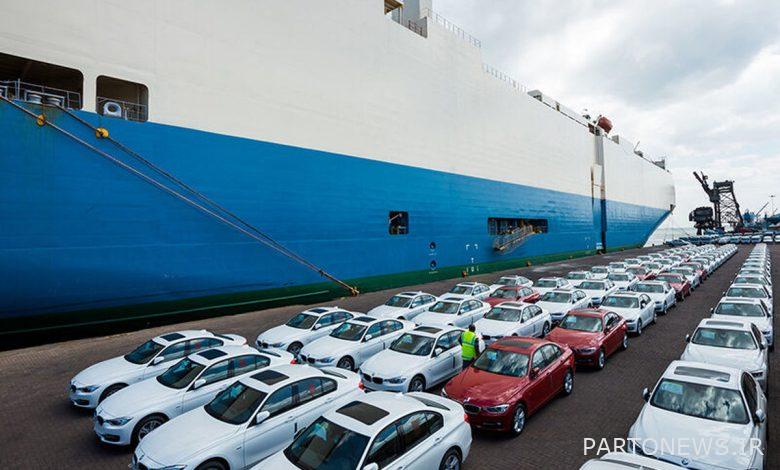 According to the report of Economy Online, quoted by ISNA, it was last Wednesday that Omid Qalibaf, while referring to the import and supply of 1108 imported cars, of which more than 400 were Changan, announced: This week (April 19 to 25) Very likely the cars will be delivered. After the invitation is sent to the customers, the payment process begins and the car delivery process begins.
Yesterday, this official in the Ministry of Security confirmed the possibility of delivery this week and announced that the registrants of these 1108 imported cars will be sent an SMS notification this week to sign a contract.
According to the spokesman of the Ministry of Security, this sale is the first sale of imported cars that will be made by Saipa company and for the applicants of Changan CS35 car.
It should be noted that imported cars may exist in several situations: either they are being loaded from a ship, or they are on their way, or they have been cleared and are in customs, or they are on the production line; Therefore, imported cars go through the import process to reach the country in one of these stages.