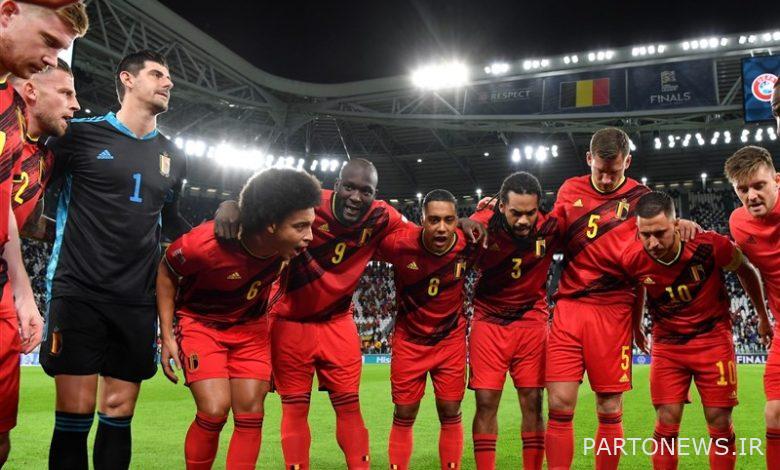 According to Tasnim news agency and quoted by International Football; Vinay Menon, a 48-year-old yoga and fitness instructor, will assist the Belgium national football team's coaching staff at the 2022 World Cup. This Indian coach is supposed to take charge of the recovery of the players of this team.
According to this report; Vinay Menon is not a new person in the world of football and has worked in Chelsea before. He met Eden Hazard there. Hazard told the New York Times in 2019 that high-level football comes with a lot of pressure, and Vinay Menon helped him calm down.
Belgium will compete in Group F of the 2022 World Cup with the national teams of Croatia, Morocco and Canada.