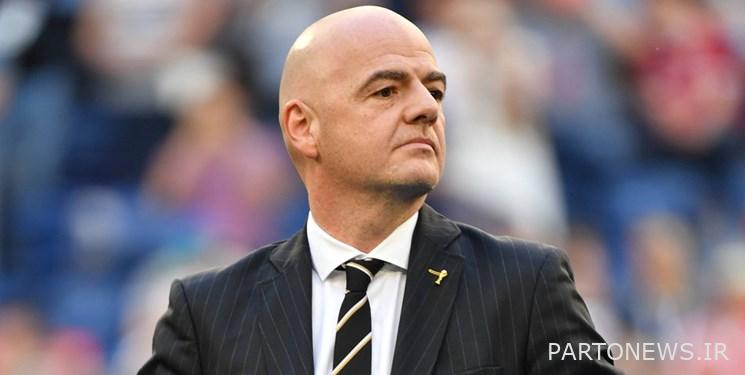 According to the sports reporter of Fars news agency, FIFA president Gianni Infantino said in an exclusive interview with "Xinhua" news agency: "Football is not just a sport." China is an important part of the development of world football.
He continued: He said: "Football unites the world and it is a pleasure to see a united world." Football is more than a sport. The World Cup is watched by half of the world's population (more than 5 billion people).
Infantino praised China and said: China should play an important role in world football.
In the end, the president of FIFA called for the further growth of football in China and added that FIFA is trying to develop football culture in China.
The end of the message/T 66
You can edit this article

Suggest this article for the first page