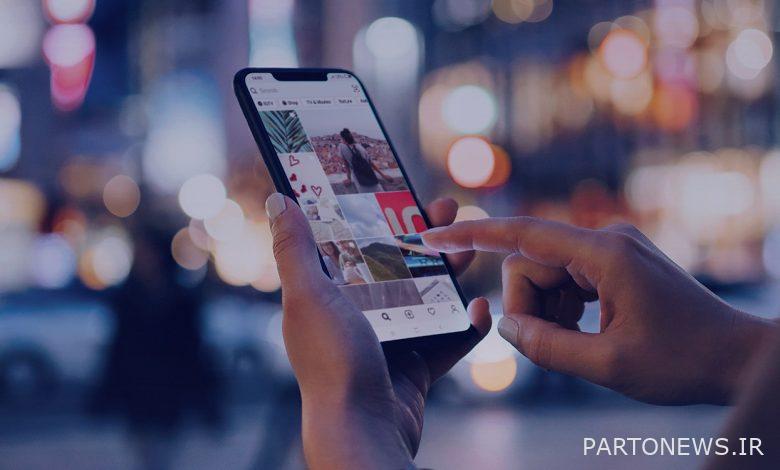 It seems that Instagram has finally realized that users have trouble finding their favorite posts, and to organize the feed of this social network, it is working on a new feature called Favorites to show them popular content on top of other posts.
According to a developer named «Alessandro Palozi»Favorites feature lets you select the most important accounts of your Instagram contacts and prioritize them so that they appear higher in the feed than other posts. These accounts can be related to your friends or other content producers on this social network.
The new Favorites feature helps you have more control over your Instagram feed and see more of the content of those you care about. This feature helps content management time on social networks by prioritizing content display and puts the most important content at your fingertips.
Instagram now first shows the latest posts that you follow your account. Of course, other algorithms, such as how you interact with posts, also affect the order in which content is displayed. If you like a lot of posts, but you do not want to see them at the beginning of your feed. By doing so, you are giving this social network the wrong signal about the order in which posts are displayed on Instagram.
It is unknown at this time what he will do after leaving the post. If Favorites is activated for you on a trial basis, you can see it in the account menu under Close Friends.
Instagram had already tested another feature in 2017 with the same name Favorites, which allowed you to specify the exact audience of each post. For example, you could share a picture of your friendly party and just let the same people at the party see the post.