social
Welfare and Cooperation
Meetings of the Supreme Labor Council should be held once every three months – Mehr News Agency | Iran and world's news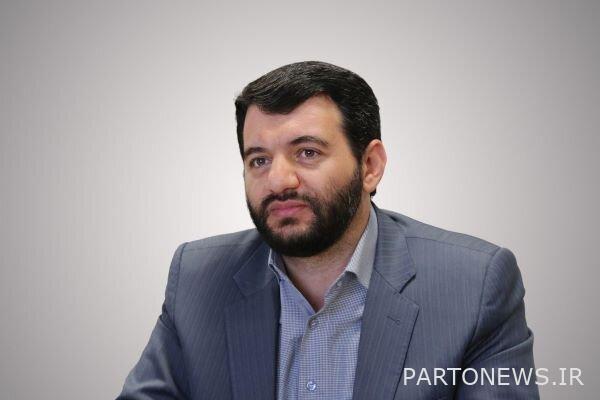 According to the Mehr correspondent, Hojjatullah Abdolmaleki stated today in the gathering of the country's workers' unions that the meetings of the Supreme Labor Council should be held at least once every three months: The macro-country returns; to the عنون For example, every percentage point that inflation increases affects a part of the welfare of society, including the welfare of workers.
The Minister of Cooperatives, Labor and Social Welfare added: "If the president puts an economist at the head of the Ministry of Cooperatives, it is because he is concerned about ensuring the welfare of workers with the focus on controlling inflation and creating employment."
Addressing the representatives of the organizations present at the meeting, he continued: I ask all of you to submit a report on the union problems and solutions to me. We try to categorize and resolve these issues in specialized committees on housing, wages and labor contracts.
Abdul Maleki added: a number of workers' representatives will be present in these committees and representatives from the parliament such as Mr. Babaei وعنابستانی They will be members of this committee in order to obtain operational instructions from these committees.
The Minister of Labor said: "Also, part of the problems of the working community is beyond the authority of the ministry and should be followed up in the government, and I promise that we will definitely follow up on these issues in the government."
He added: "The president is concerned about workers' issues and we are facing a revolutionary parliament at the parliamentary level." Therefore, we hope that things will move forward and problems will be solved.
.