car
Economical
Economical
car
instantaneous; The start of registration for Pride Van 1402 with half the price of the factory + registration link for Shahrivar 1402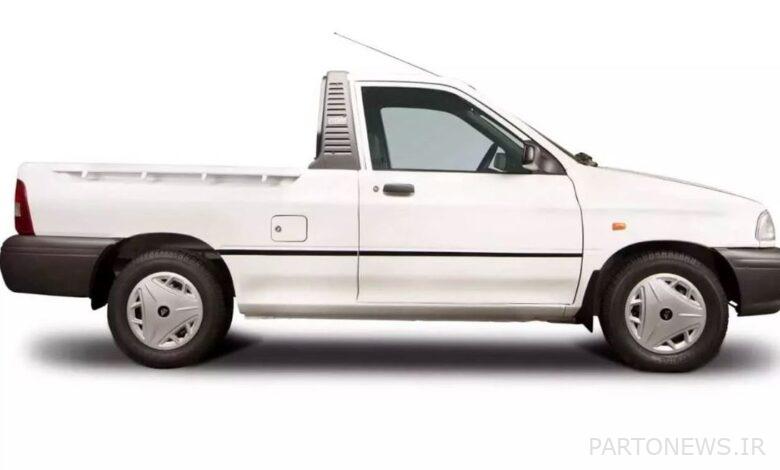 Online Economy – Mitra Mohammadnejad; Saipa Automobile Group announced the start of Pride Vant 1402 registration in an announcement.
Terms of registration for Pride van in September 1402
According to the announcement, Pride Van 151 is equipped with daylight system in the plan Saipa pre-sale in September 1402 It has been offered with the amount of 119 million Tomans. The delivery date of the Saipa car has been announced in December 1402 and the rest of the amount will be calculated and received according to the factory price at the time of delivery.
The deadline for registration of Pride van is September 1402
The latest registration without the Pride Vant lottery It will start from today at 14:00 (13 Shahrivar) and will continue until the end of the capacity.
Pride van registration link, September 1402
Applicants Saipa new registration They can visit Saipa's online sales site at the address https://saipa.iranecar.com/ And after registering personal information and receiving the user code and password obtained from the site, proceed to deposit the money and register Pride Vant.