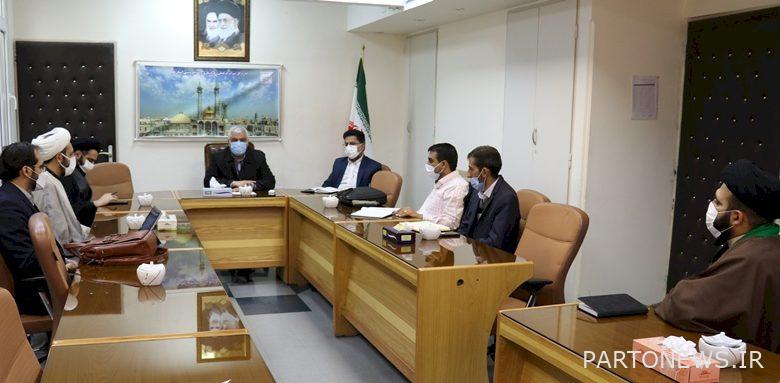 According to Aria Heritage, quoting the public relations of the General Directorate of Cultural Heritage, Tourism and Handicrafts of Qom, Alireza Arjomandi stated on Wednesday, December 1, 1400, in a meeting to review the capacities of religious tourism, which was attended by professors and experts from the seminary and the university. "The executive and the managerial spheres should be accountable and have something to say."
The Director General of Cultural Heritage, Tourism and Handicrafts of Qom, stating that the topic of religious tourism is an easy and restrained category, continued: "Religious tourism has a simple appearance, but it is difficult and restrained due to its complex layers and wide scope."
"Religious tourism needs specialized experts to guide the process of its application properly and to be operational and effective," Arjmandi said, noting that religious tourism must go beyond theoretical issues and be feasible.
"Religious tourism means returning to oneself, which is the basis of humanity, culture and identity," he said.
Director General of Cultural Heritage, Tourism and Handicrafts of Qom, stating that religious tourism is based on all Abrahamic religions, clarified: "Religious tourism table has a national aspect and Qom city is a pilot and center of religious tourism due to its special Islamic and revolutionary conditions."
Arjmandi stated that the holy shrines and the great shrines form a corner of the religious tourism table, adding: "The shrines are important in addition to the pilgrimage aspect in terms of architecture and the rituals and customs related to the shrines."
.