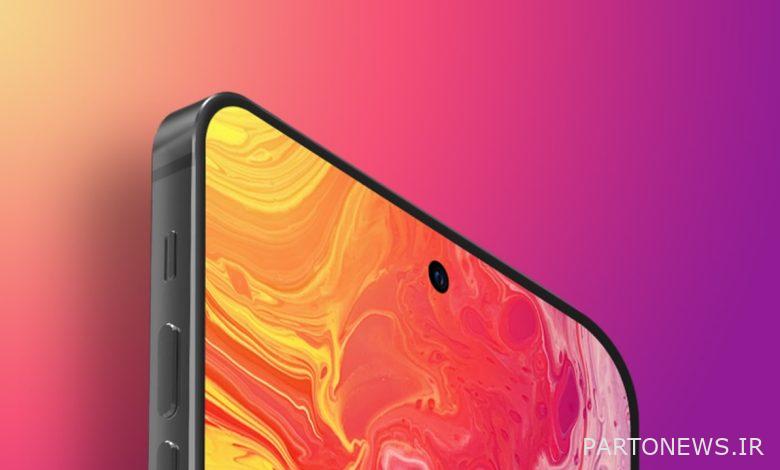 The new features of Apple iphone phones have always been the focus of their fans and now it is said that the technology giant, IPhone 14 With Selfie camera The high-end will launch a more expensive device that supports autofocus and is made by Korea. Apparently, the price of this camera is three times that of the previous generation, which may affect the final price of future iPhones.
According to a Korean publication ET News, Apple has sacked a Chinese supplier to supply the iPhone 14 selfie camera, with Korean company LG Innotek working alongside Japanese company Sharp. The Cupertinos are said to have originally intended to make the decision for the iPhone 15 selfie camera, but apparently their schedule has changed.
IPhone 14 price increase?
The report goes on to explain the reasons for Apple's decision that the tech giant has classified the iPhone 14 selfie camera as a "high-end" segment, as well as concerns about the quality of samples produced by Chinese suppliers. However, it is said that the price of the new front-facing camera is almost three times higher than the units used in previous iPhone models, so it remains to be seen how this decision will affect the final price of the device.
Regarding the iPhone 14 selfie camera, Ming-Chi Koo, a leading Cupertino product analyst, said in late April that the iPhone 14 series selfie camera uses autofocus technology. Koo said at the time that all four models in the series would have an improved front-facing camera with autofocus as well as a wider f / 1.9 aperture.
When the aperture of the binoculars is wider, more light will pass through the lens and, as a result, the image quality will improve. So everything Koo said at the time could point to a high-end selfie camera.
It is now said that LG Inotech, for the first time in the history of the iPhone as a Korean company The selfie camera will supply it, start mass production to be ready before the iPhone 14 launches in September this year.