At its recent Far Out ceremony and at the same time as introducing the iPhone 14 and iPhone 14 Pro, Apple announced a new feature for these devices called Emergency SOS, which provides users with satellite communication to send emergency messages in remote areas. . Now the tech giant has announced that this new feature will be available later this month.
According to the description provided in Apple websiteiPhone 14 and 14 Pro owners in the United States and Canada, despite this feature, can use a satellite connection to send messages and location information to emergency services when they are out of cell phone range.
Apple service in the first two years for new iPhone 14 and 14 Pro owners Free and it relies only on the phone's antenna to connect to satellite frequencies. In the initial introduction of this service, Apple said that sending a message with this feature will take less than 15 seconds under clear skies. Also, with this feature, you can use the Find My app to inform your friends and family about your location.
Apple's collaboration with Globalstar for iPhone 14's Emergency SOS feature and competition with Starlink
Apple's new Emergency SOS feature is enabled in partnership with Globalstar and the company's $450 million investment in satellite infrastructure. The funding is part of Apple's Advanced Manufacturing Fund, which the company has used to produce iPhone glass with Corning, laser components for Face ID and even Covid testing kits.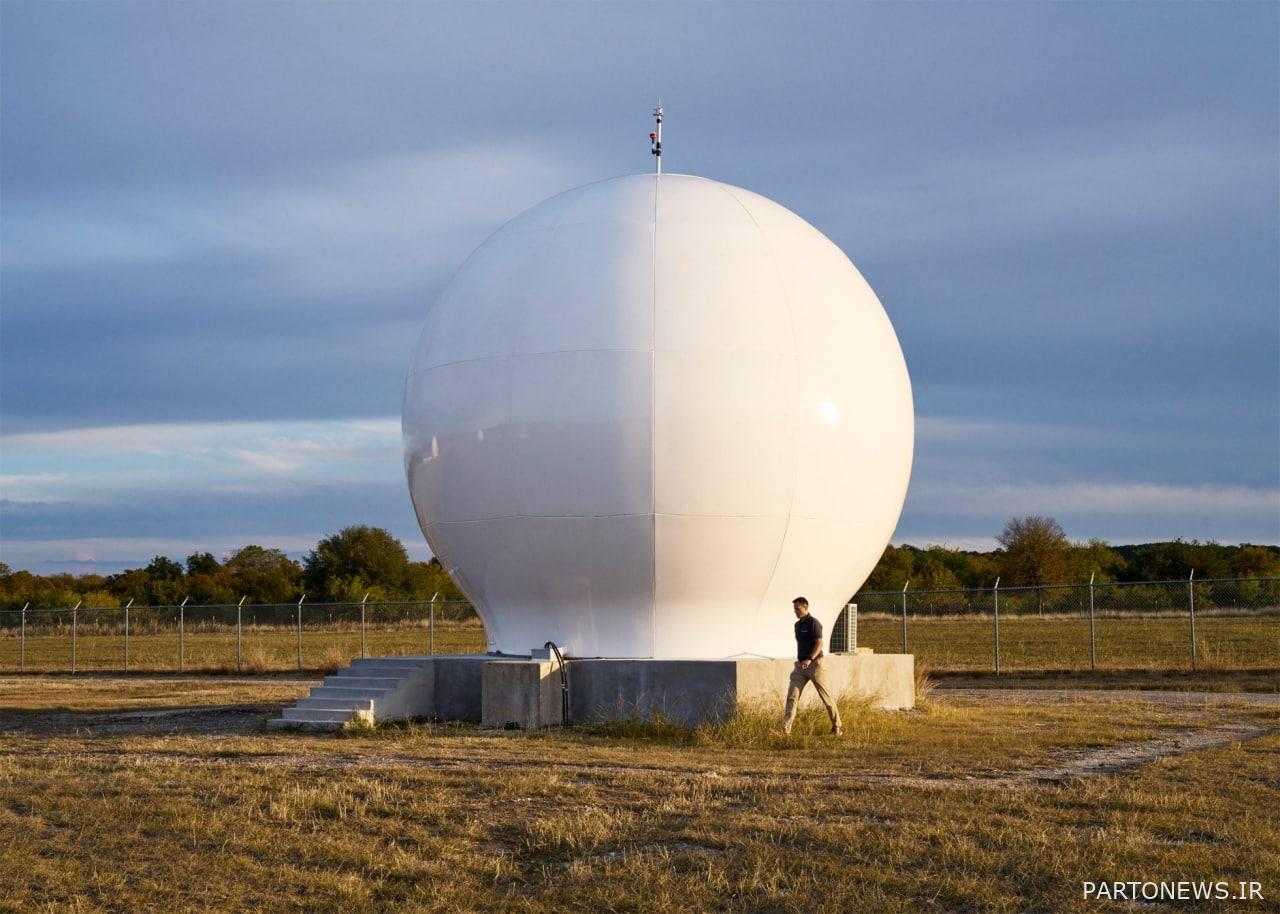 Importantly, the second generation Globalstar satellites use very low earth orbit (LEO) to provide their coverage. This reduces the time for the signal to travel to the ground and return from it, and ultimately improves the quality of the coverage provided. LEO satellites are also primarily operated by SpaceX for satellite internet service Starlink are used and have allowed the company to outperform other satellite internet competitors due to the benefits offered in lower orbits.
According to Apple, more than 300 Globalstar employees will support the company's new satellite communications service. When this feature is used, "users' messages are received by one of Globalstar's 24 satellites in low-Earth orbit traveling at a speed of approximately 25,000 kilometers per hour."
Apple hasn't said exactly when the feature will arrive later this month, but the company initially said it would "be available with the iOS 16 software update coming in November."