International
Iran
Iran-based nuclear program US-Israeli security advisers meet – Mehr News Agency | Iran and world's news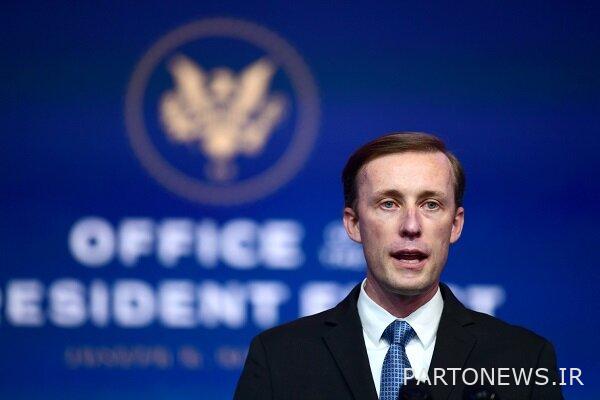 According to the Mehr news agency, quoting Hill، «جیک Sullivan, White House Security Adviser, is scheduled to host in Washington on Tuesday.ایال هولاتاThe Zionist counterpart, while the focus of their consultations is the Iranian nuclear program and the conflict between the Palestinians and the Zionists.
The meeting follows a series of consultations that range from military, diplomatic to intelligence issues.
The meeting is scheduled to be called the Washington-Tel Advisory Group آویو Be remembered; For the first time last week, Sullivan traveled to Egypt It became public.
In addition to Iran and Palestine, the two sides about a billion in aid Dollar Congress will also discuss equipping the Iron Dome system Confirmation Its final in the Senate has faced problems.
This is Sullivan's first face-to-face meeting هولاتا After at least two virtual meetings. This advisory group aims to examine Iran's nuclear issues and other regional issues Created Is.
.