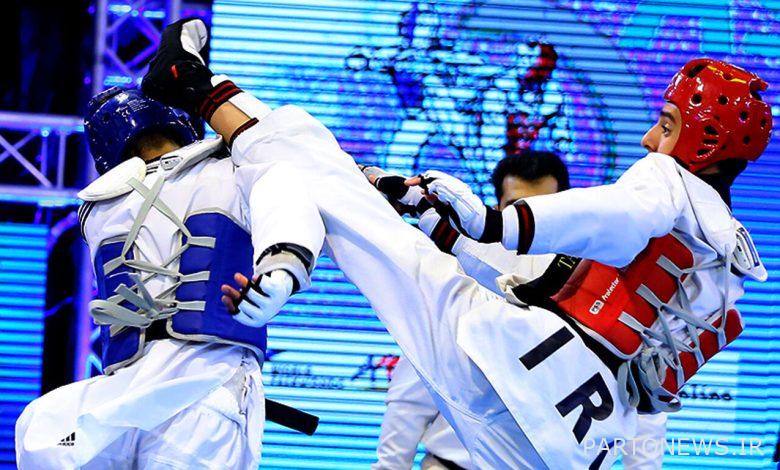 According to IRNA, he attended a meeting of the Executive Council of the Asian Taekwondo Association last year Ki Suk Lee Chairman and سیدمحمد پلادگر Vice President of the Asian Taekwondo Association and other members held online Iran was able to obtain the license for the fifth round of the World Federation Cup in Asia (2G) and the eleventh round of the Asian Club Cup (2G) in 2021.
Earlier, the fourth round of the World Taekwondo Federation Presidential Cup was scheduled to be hosted by Palestine, but the country withdrew for this period; By announcing our country's readiness and voting, the Iranian Taekwondo Federation will host this competition in 2022, and the fifth round of this competition in 2023 was assigned to Palestine.
Accordingly, the 4th International Taekwondo Competition of the World Federation Presidential Cup, the 11th Asian Club Cup and the 30th Fajr March Cup will be hosted by Iran.
From the beginning, the World Cup's Cup competitions had a grade 2, but the Asian Clubs Cup and the Fajr Cup had a grade one, which has also become G2.
In the G2 competitions, the first to third place winners will be awarded 20, 12 and 7.20 points, respectively, in order to increase their Olympic ranking.
.