car
Economical
Iran Khodro's special sales registration deadline has been extended – Tejaratnews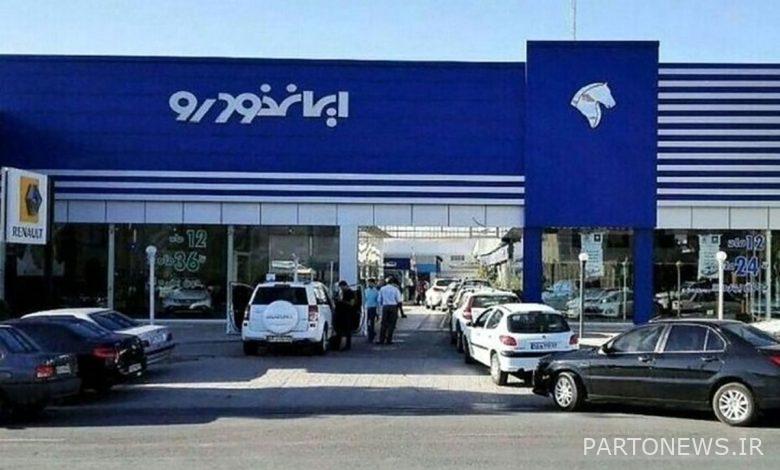 According to Tejarat News, Industrial Group Iran Khodro It has implemented two extraordinary sales plans and a one-year pre-sale of its products for three groups of regular applicants, the family and youth support plan, and the applicants for the used car renovation plan.
The implementation of these plans will begin on Thursday, November 19 and will continue for four days, until today, Sunday, November 22.
In the special sales plan, 4 Arisan van products, Peugeot 207 manual (only for mothers), Suren Plus and customized Peugeot Pars year ELX equipped with XU7P engine are offered.
In the one-year pre-sale plan, five manual Tara and automatic Tara products, Denaplus manual turbocharger with six-speed gearbox and electric steering, Denaplus automatic turbocharger and Ranaplus will be offered.
The final customers will be selected on Wednesday, November 25 through a lottery in the presence of representatives of regulatory institutions.