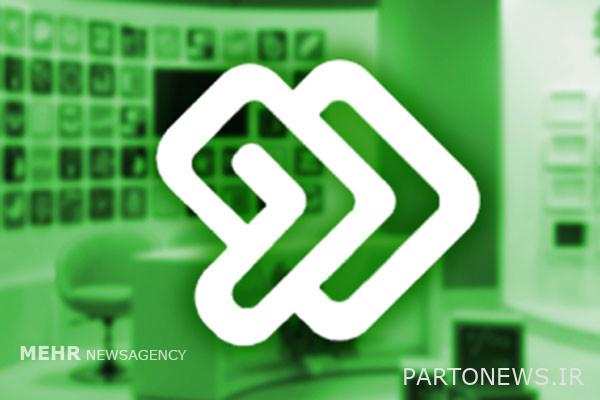 According to the Mehr news agency, citing the media affairs of the project, "Iran Suraud" is the newest program of the Do Cima channel in the field of music and anthems, which started broadcasting on Sunday, July 18.
This app to find out Hymn groups go to different cities and with the performance of each the anthem While introducing the culture of each city, it also introduces active groups in this field.
Iran Sarud is a product of Nahdat Media Center and it is going to be broadcast in 50 episodes from Saturday to Monday around 15:45 on Do Sima channel.