Balls and nets
Sport
Iranian legionnaire's attractive prediction / victory against the Netherlands and the impressive rise of Queiroz's students in Qatar + photo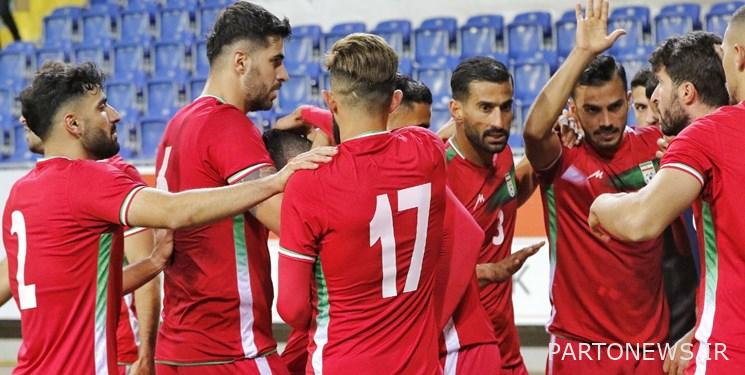 According to the sports reporter of Fars news agency, Mehrdad Mohammadi, the Iranian defender of Qatar's Al-Siliyeh team, predicted the path to the World Cup championship in an interview with Elkas channel.
In his speech, Mohammadi predicted the advancement of our country's national team to the quarter-final stage of the World Cup and announced that the defeat of Queiroz's students against France will result in the elimination of our country's team from the World Cup.
In this prediction, Iran's football legionnaire considered France, Belgium, Argentina and Brazil to be the top 4 teams of the tournament and Seleção as the champion of the 2022 World Cup.
end of message/
You can edit this article

Suggest this article for the first page