Balls and nets
Sport
Iran's show of strength against England will be the surprise of the World Cup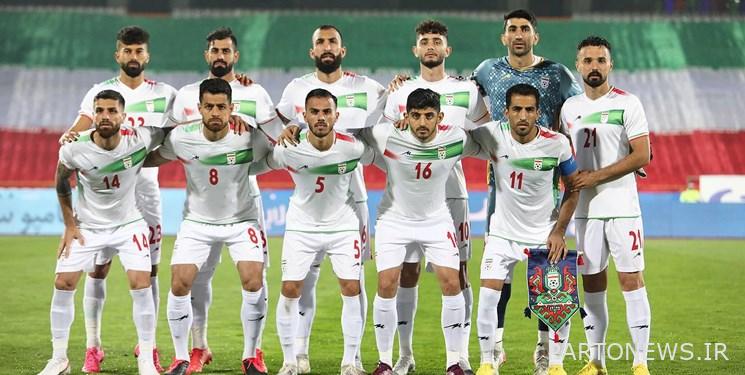 According to the Fars news agency, the French "RMC" publication discussed interesting predictions on the eve of the 2022 Qatar World Cup by its experts in a report.
In this prediction, every expert talked about the surprises of the 2022 World Cup in Qatar. Rudolph, one of the experts of this French media, considered Iran among the surprises of this tournament.
This 3 expert predicted that they will be among the surprises of the 2022 World Cup. In the first surprising prediction, he said that Spain will not pass the group stage.
His second surprising prediction was that Olivier Giroud will finish the tournament with more goals than Karim Benzema.
But his last and surprising prediction in the World Cup was that the Iranian national team will not lose against England.
end of message/
You can edit this article

Suggest this article for the first page