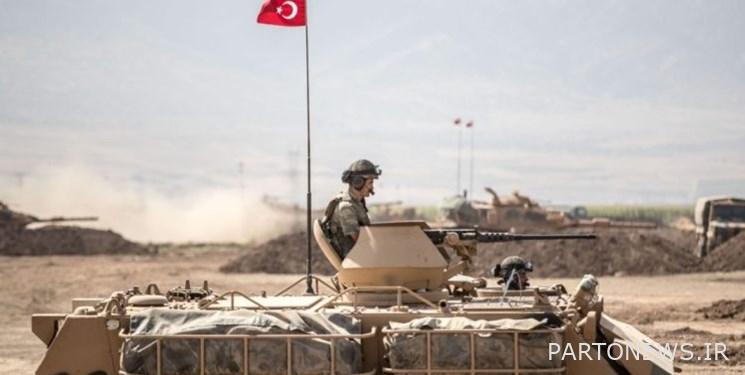 According to Fars News Agency's International Service, "Ali Turki", the Iraqi MP from the Shiite Coordination Committee called "Al-Attar Al-Tansiqi" (Coordination Framework), says that Turkey seeks to create a conflict zone in northern Iraq with the aim of controlling it and guaranteeing non-implementation of the project. The way is the silk.
In an interview with the website المعلومه"The Silk Road will be the main backbone and guarantor of the budget if it is actually launched and implemented, but there are internal and external efforts to obstruct the implementation of this project," he said.
Turki added that the port of Al-Faw needs a dry channel to send goods by land to neighboring countries and the world in general, and this is facing many challenges.
"Turkey and its allies are trying in various ways to create chaos in Iraq, as well as to create a conflict zone in northern Iraq and Sinjar and to impose their control on some areas to ensure that the Silk Road project is not implemented," he said.
"A political plan between Turkey and There are Arab countries in the Persian Gulf that aim to prevent the implementation of this project.
He added that efforts to block a Chinese agreement on the project are currently under way through Turkey, with continuous bombardment of the northern regions and attempts to occupy much of its territory.
The Iraqi envoy stated that Turkey seeks to prevent the proper implementation of the Silk Road project, as well as control of Sinjar and the realization of the Ottoman dream, especially regarding economic projects.
End of message /
Suggest this for the front page