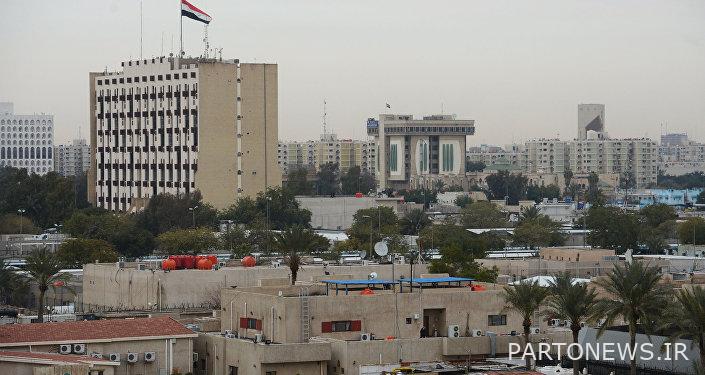 Political
Get a short link
https://cdnn1.img.ir.sputniknews.com/images/593/17/5931741.jpg
Sputnik Persian
https://ir.sputniknews.com
Sputnik
https://ir.sputniknews.com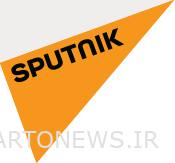 https://ir.sputniknews.com/politics/202110068343649-%D8%B3%DB%8C%D8%A7%D8%B3%D8%AA%D9%85%D8%AF%D8%A7%D8%B1 % D8% A7% D9% 86-% D9% 88-% DA% A9% D8% A7% D8% B1% D8% B4% D9% 86% D8% A7% D8% B3% D8% A7% D9% 86 -% D8% B9% D8% B1% D8% A7% D9% 82% DB% 8C-% D9% 86% D8% B3% D8% A8% D8% AA-% D8% A8% D9% 87-% D8 % B9% D9% 85% D9% 84% DB% 8C% D8% A7% D8% AA-% D9% 86% D8% B8% D8% A7% D9% 85% DB% 8C-% D8% A7% D8 % AD% D8% AA% D9% 85% D8% A7% D9% 84% DB% 8C-% D8% A7% DB% 8C% D8% B1% D8% A7% D9% 86-% D8% AF% D8 % B1-% DA% A9% D8% B1% D8% AF% D8% B3% D8% AA% D8% A7% D9% 86-% D9% 87% D8% B4% D8% AF% D8% A7% D8 % B1-% D9% 85% DB% 8C-% D8% AF% D9% 87% D9% 86% D8% AF /
Iraqi politicians and experts believe that Iran may launch a military operation in northern Iraq, which Tehran says the militants are using as a platform to attack the neighboring country.
According to Sputnik, the terrorist group ISIS (a banned organization in the Russian Federation) has recently increased in the Iraqi province of Kirkuk, as well as the activities of a number of anti-Iranian Kurdish groups in northern Iraq. Mohammad Pakpour, commander of the ground forces of the Islamic Revolutionary Guard Corps, said in late September that Iran would not tolerate the formation of new headquarters for terrorist groups in northern Iraq and that the Iranian army would destroy them if the Iraqi authorities did not expel them. کرد. The commander made similar remarks in early September, after which the IRGC launched a series of airstrikes on terrorist groups in northern Iraq.
Mohammad Bagheri, chief of staff of the Iranian Armed Forces, said September 19 that Iran would continue its attacks on terrorist groups in northern Iraq.
"The Iraqi constitution does not allow the use of Iraqi territory against neighboring countries. There are people (we are not talking about forces or groups) who are from Iraqi Kurdistan to They use it to infiltrate Iran and carry out illegal actions, but in these circumstances, the Baghdad government "should not give Iran a chance to invade Iraqi territory."
Regarding Tehran's possible next steps, the Iraqi lawmaker said it could be "air strikes or military operations against those crossing the Iranian border illegally." In this situation, Baghdad must first of all provide adequate protection of the borders in northern Iraq and close the existing holes for infiltration there.
Security expert Hisam al-Hazali also believes that Iran can launch a military operation in northern Iraq, similar to what Turkey is doing, and that US support for Erbil will not be a deterrent to Iranians.
"As Kurdistan becomes a fulcrum for terrorist groups' threats against neighboring countries, especially Iran, through coordination with Mossad, which trains extremist groups active in Iran, I expect anything to happen," he said. I have "
"Iran can act like Turkey and the United States will not be a deterrent," he said. Because Tehran is interested in maintaining friendly relations with Baghdad, the issue may be limited to artillery or air strikes, and this is the "most likely" scenario for the development of events.
"The Baghdad government must take appropriate measures in coordination with the autonomous region of Iraqi Kurdistan to stop the threat of these groups against Iran," he said.
According to al-Khazali, statements by the Iranian military that they were ready to respond to threats were addressed not only to Iraq but also to other neighboring countries.