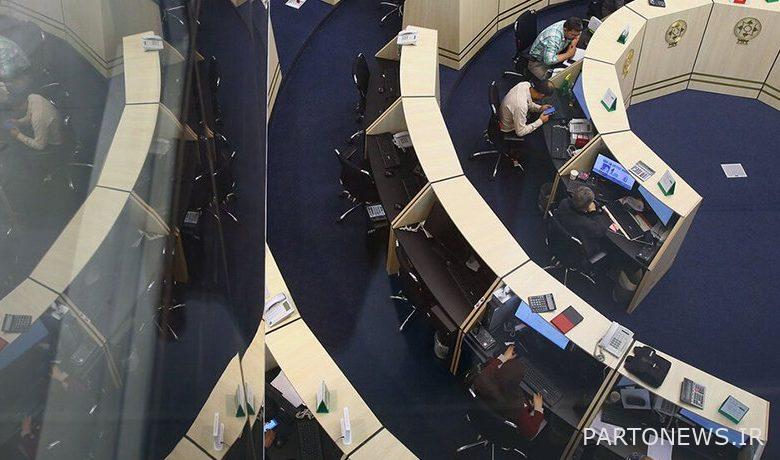 According to Tejarat News, the stock market, after a week of decline and low trading value, finally saw the green market in the middle of today. The value of stock exchange transactions in the middle of today's market is about 1500 billion tomans. The total index with a growth of about 4,000 units is in the channel of one million and 366 thousand units.
The stock market continues to operate with the growth of the total index and the value of transactions, while the automobile group and the bank are the market leaders today. Currently, the symbols of Webmelt, Car and WebSader recorded the most positive impact on the overall index. Now the market's eyes are on these two groups.
Ali Assari, a stock market expert, said: "Today, we had good trading value until the middle of the market." Car and banking symbols finally showed positive reactions to Borjam news.
He continued: "Almost all the components are there to move the market up." We are witnessing an increase in the value of transactions and movements in the automotive group. But we had a bitter experience in the last two weeks in the car group, where the car buying queue turned into a sales queue after one day.
The stock market expert added: "If the car buying queue remains this week and has positive days, the market can grow." Currently the eyes and lights of the car group market. I hope that this greening of the car will continue to be a reason for the growth of the stock market.
Read the latest stock market news on the Trade News page.