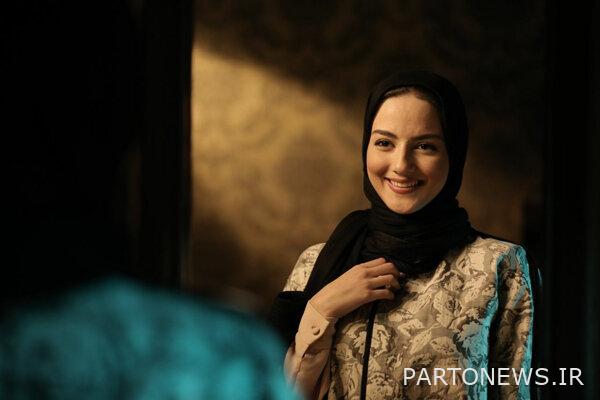 Pardis Poorabdini Serial and cinema actor in an interview with Mehr reporter referring to artistic activities Himself later From the series "Aghazadeh" he said: with the end of the series "Aghazadeh" written and produced by Hamed Angha7, 8 fish in front of the camera Did not go And I was reading the suggested scripts and lightening them up, because I was in no hurry to work. Finally, on March 19, 1999, I went in front of Masoud Kimiaei's camera for the movie "Betrayal", which was a very pleasant honor and experience for me. In the short time I served them, I saw cinema in a different way, so much so that I would like to go back in time and try working with this director again.
The young actor continued: My next experience was the movie "Instinct" and for a month and Half I was in front of Siavash Asadi's camera. Simultaneously with these projects, I was offered several movies, including a screenplay هایشان I read it, but I preferred to wait again. Also, many directors invited me to appear in a series on various platforms, some of which were really good, but I preferred to take my first steps slowly; Because of a series full of heads and Voice I came and thought it would be better to gain experience in cinema and play the series again with more experience.
He pointed out how many Fish After playing in "Instinct", he continued to read various screenplays, he emphasized: After reviewing the proposed screenplays, I finally came to the movie "Motherless", which concept It has great scripts and I'm sure the result will be brilliant. The actors behind the scenes of the film as well جزو Are professionals and Text It is so strong, right and with attractive ups and downs that it will succeed. My role is also full of challenges and I am glad that God put this in my way and from Each Plans I enjoy going in front of the camera. Everything I have ever done is like this.
Poorabdini At the end of his collaboration with Hamed again Angha "I'm glad to be able to work with him again," he said. A series with good events is on the way and I am sure people will like it too.
.