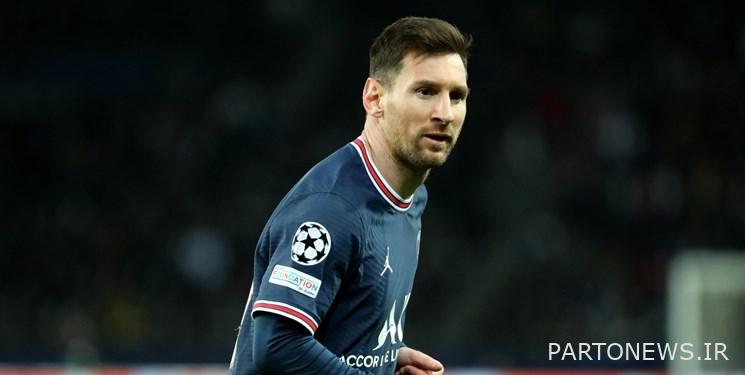 According to Fars News Agency, Paris Saint-Germain announced the latest situation of its 4 players, especially its superstar Lionel Messi, by issuing a statement.
The Paris Saint-Germain medical test is for Dennis Franchi, Lionel Messi, Neymar Jr. and Alexander Lettler.
Dennis Franchi tested positive for Covid 19. He immediately entered quarantine and is under proper health protocol.
Lionel Messi is making good progress and has good cooperation with the medical staff and will gradually return to the team next week.
Neymar Jr. continues his indoor recovery work with the medical staff at the training center.
Alexander Letler continues to care for low-grade lesions of the right leg.
End of message /
Suggest this for the front page
.