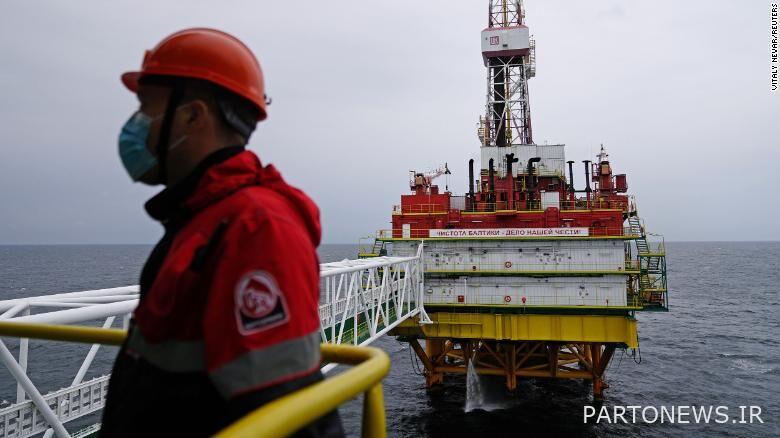 After the OPEC Plus coalition, including Saudi Arabia and Russia, ignored calls from major oil-consuming countries, including the United States, to increase oil production, the Biden administration said it would use all available tools to boost flexibility and public confidence.
"Our view is that global recovery should not be jeopardized by a mismatch between supply and demand," a spokesman for the US National Security Council said in a statement, according to CNN. OPEC Plus does not seem to want to use its capacity and power at this critical juncture in the global economic recovery.
After a year of recession in the world economy due to the corona epidemic, the price of Brent crude oil has almost doubled compared to last year and reached $ 81 per barrel.
Bank of America predicts that crude oil prices will continue to rise to $ 120 a barrel by June 2022.
"Rising oil prices are affecting gasoline prices and contributing to inflation growth more broadly," CNN reported. This hurts vulnerable households and undermines the recovery of the global economy at this critical time.
The United States, Japan and India have called on OPEC Plus to increase oil production to help lower prices.
Rising gasoline prices could have political implications for Democrats watching next year's midterm elections.
Gasoline prices in the United States reached a seven-year high of $ 3.40 per liter, and in Nevada, Washington and Oregon, gasoline prices reached $ 4 per liter.
Gasoline and diesel prices have also peaked in parts of Europe and the UK.
The US Secretary of Energy, whose country claims to be leading global efforts to reduce dependence on fossil fuels, contradicted this claim in an interview with NBC News, accusing the OPEC "cartel" of causing rising gasoline prices in the United States. He called on the group to increase oil exports.
"The price of gasoline is determined by the global oil market, and that oil market is controlled by a cartel, and that is the OPEC cartel;" Jennifer Granholm told the American network. Therefore, this cartel has more responsibility for the current situation.
According to the Financial Times, the price of gasoline in the United States has risen by about 40 percent since Joe Biden took office, raising concerns about subsequent inflation. The US Energy Information Administration predicts that the price of household energy will increase sharply this winter.
"I do not think it is right for Saudi Arabia, Russia and other major producers not to produce more oil," US President Joe Biden told reporters on the sidelines of the G20 summit.
Earlier, a senior US government official said that Biden would address the issue of "short-term imbalances in supply and demand in global energy markets" in talks with G20 leaders, including Saudi Arabia.
White House spokesman Jen Saki said before the Glasgow summit: "Although the United States is not a member of OPEC, we will continue to put pressure on member states to address the issue of supply.
"We are aware of the impact of rising fuel prices on the lives of the American people, and we will use whatever leverage we have," he said.
.