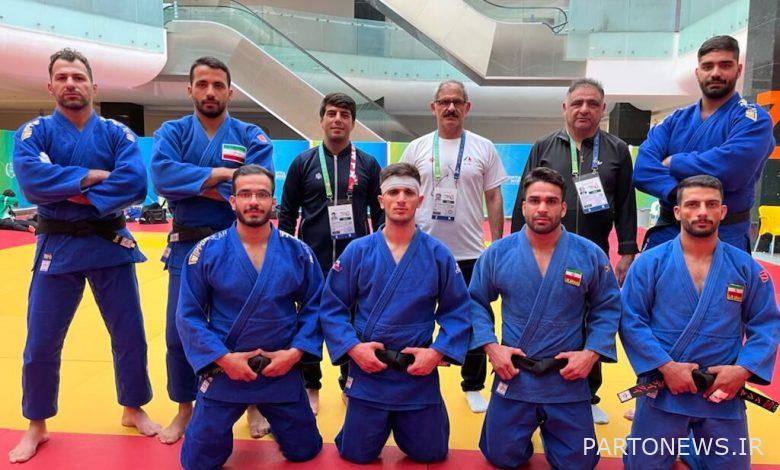 According to IRNA, Iran's blind and partially sighted judo team won the championship in Baku World Championships last week. Vahid Jedi was one of the members of this team that won the silver medal. Now, in a statement, the Judo Federation announced that this athlete is healthy and his vision is not a problem.
According to the statement of the Judo Federation, this athlete has participated in the national team camp "regularly and in perfect health" in the past years. This year, he has participated in three international events, the Baghdad Multilateral Tournament, the Russian Quadrilateral Tournament, and the Konya Islamic Countries Solidarity Games as a member of the national judo team.
The Judo Federation has announced that Jadi has not participated in any domestic competition for the blind and partially sighted or in this team's camp, and suddenly the Judo Federation has noticed the "strange, unexpected and uncoordinated action of the Federation of the Blind and Visually Impaired".
In the continuation of the statement, it is stated that the Judo Federation, before sending the blind and partially sighted team, expressed its protest in writing to the officials of the relevant federation, but did not receive a response, so it considers it its right to pursue the issue from the legal authorities.