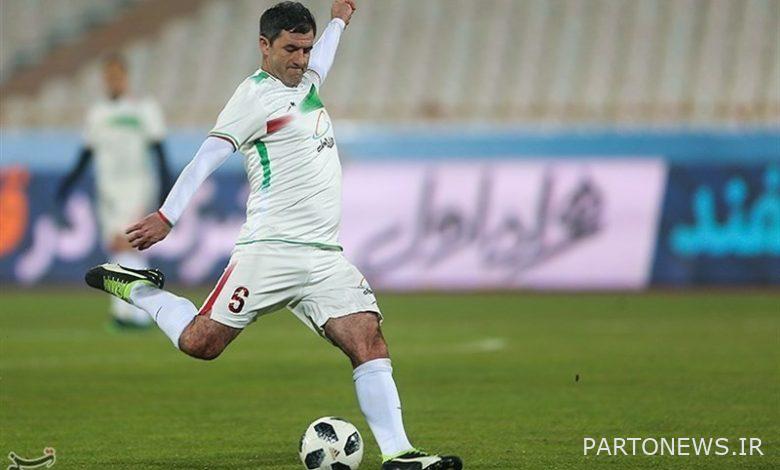 According to Tasnim news agency, the International Federation of Football Statistics and History (IFFHS) at the end of the qualifying round of the 2022 World Cup in Qatar, has examined the top scorers of a preliminary stage of different rounds of this tournament.
The interesting point of this ranking is Karim Bagheri leading the way among the top scorers of a unique period of the selection stage. The former midfielder of the Iranian national team managed to open the gates of the rivals 19 times in the 1998 World Cup qualifiers and has set a record in his name that few players can achieve.
Australia's Arshi Thompson finished second in the 2002 World Cup qualifiers, Poland's Robert Lewandowski, Saudi Arabia's Mohamed Elsalawi and the UAE's Ahmed Khalil in the 2018 World Cup qualifiers, 16 goals behind Bagheri.
Ahmed Makhkhot was named the top scorer in the Qatar World Cup qualifiers with 14 goals.