International
Middle East
Khatibzadeh: Three European countries and the United States should stop deliberately falling asleep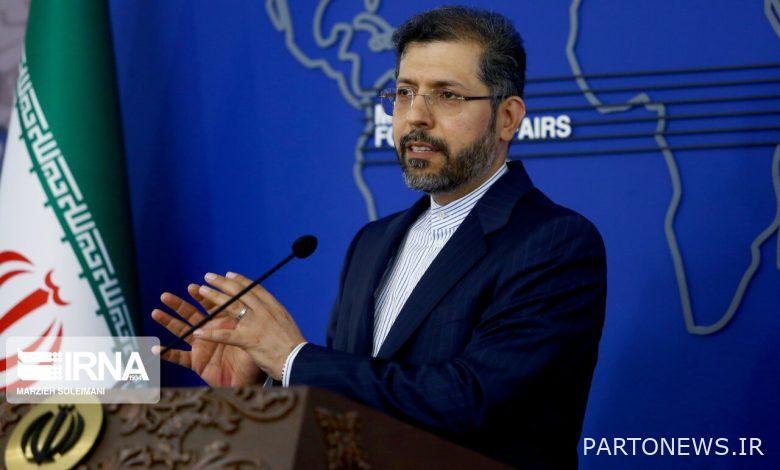 According to IRNA, Saeed Khatibzadeh wrote on his Twitter account: The Zionist regime, as the number one enemy of Borjam, denies it. پی. T is the only holder of nuclear weapons in the Middle East and North Africa.
We know this, the world knows it too.
Khatibzadeh added: "It is time for the three European countries and the United States to stop deliberately falling asleep."
"They can either pursue diplomacy or act in the opposite direction. We are ready for both," he said.