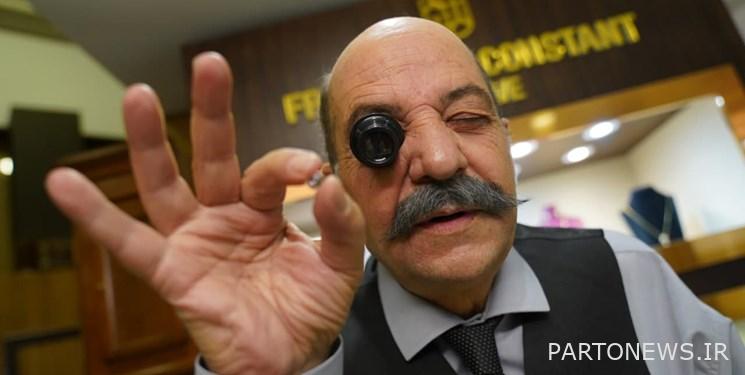 According to Fars News Agency, the production of music, special effects and color correction of the movie "KOZOVO" directed by Meysam Hashemi-Taba and produced by Hassan Kalami, which was made some time ago in the comedy genre, has been completed.
The film was composed by Massoud Sakhvatdoost and directed by Saadat Bastam, Special Effects Director of "Kosovo". The color correction of this film has also been done in Iran Novin Studio.
Kourosh Tahami, Farhad Ayesh, Roshanak Gerami, Hamid Ebrahimi, Hooman Shahi, Siavash Cheraghipour, Maryam Saadat, Bahram Ebrahimi, Buik Mirzaei, Omid Rouhani and Bahareh Kianafshar are the actors of the movie "Kosovo" with the presence of Gohar Kheirandish and Behnaz Jafari.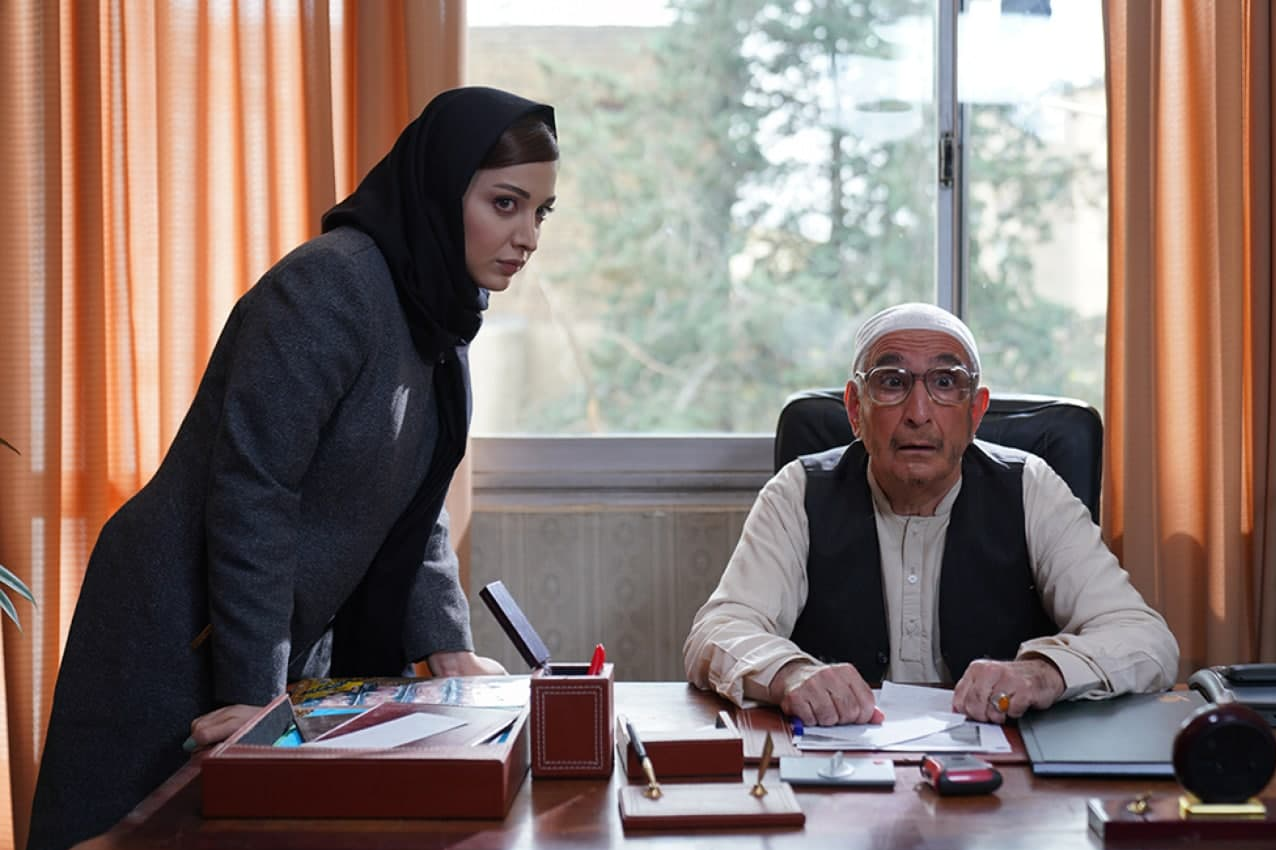 The synopsis of the film reads: Miners say: The more you look for diamonds, the less you will find. According to them, the diamond that man finds. The one who decides who gets his hand and who sits on his finger …
Hadi Zomordian is the executor and investor of this project. Some other agents of "Kosovo" are: Deputy Producer: Mahdia Abedi, Assistant Director and Programmer: Javad Ganji, Director of Photography: Bahram Badakhshani, Sound Recordist: Omid Ashouri, Costume Designer: Asghar Nejadaymani, Makeup Designer: Mohsen Darsanj, Editor: Sohrab Khosravi, Voice: Arash Ghasemi, Production Manager: Hossein Farziazad.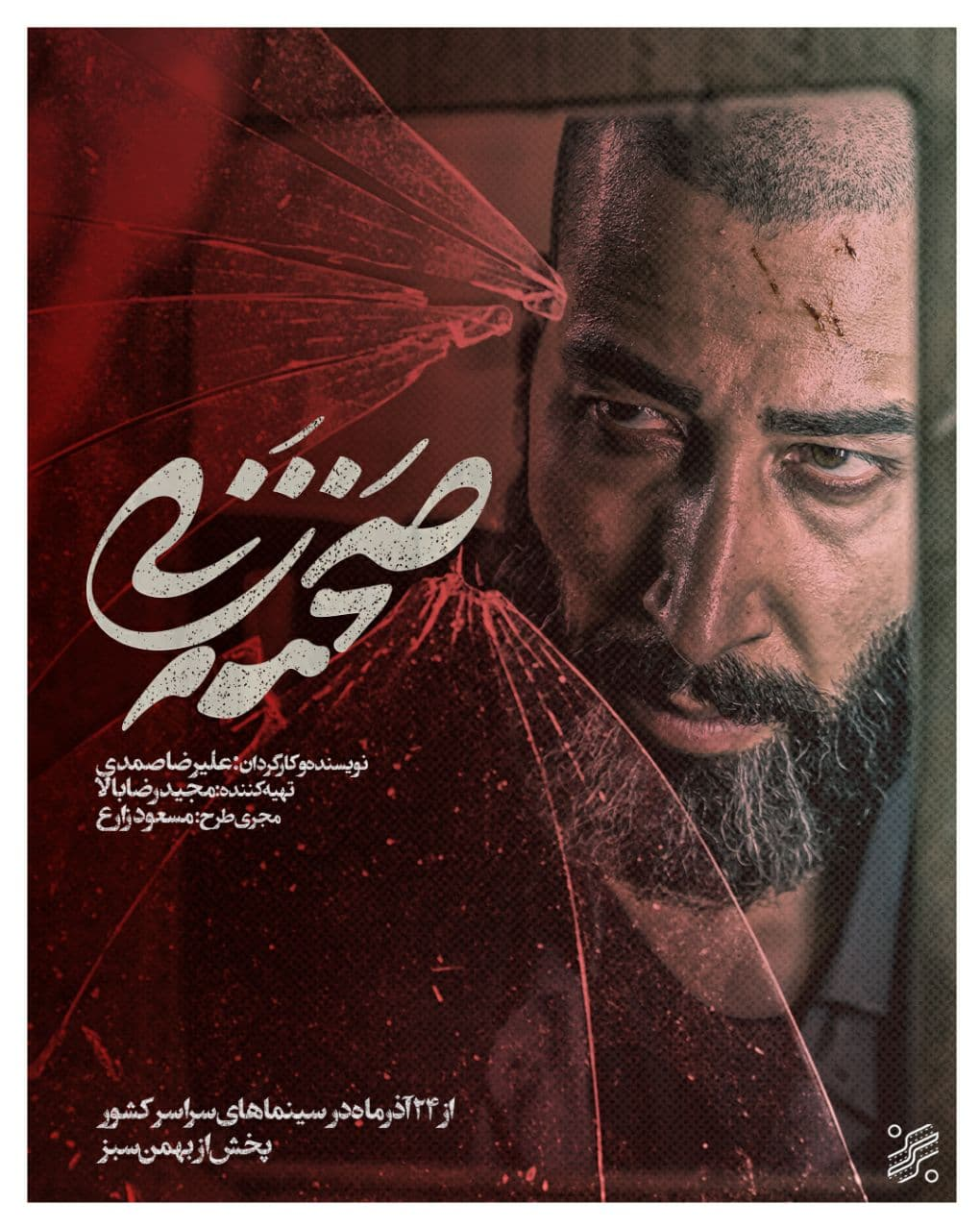 * "Staging" will be released in the fall on December 15
The movie "Staging Woman" directed by Alireza Samadi will be screened in the country's cinemas from December 15th.
According to the project public relations; With the announcement of the Screening Guild Council, the movie "Staging Woman" directed by Alireza Samadi, produced by Majid Rezabala and invested by Massoud and Majid Zare, will be released in the country's cinemas on December 15 by Bahman Sabz Broadcasting Institute.
"Stage Woman", which won the Silver Simorgh for Best Director at the 38th Fajr International Film Festival, tells a different story of a social dilemma.
In a short summary of this movie, it is stated: Assad is the leader of a criminal gang that changes everything once Leila enters his life ….
Mahtab Keramati, Bahram Afshari, Payam Ahmadinia, Linda Kiani, Mohammad Naderi, Farzaneh Soheili, Siamak Adib, Ghazaleh Jazayeri and Majid Salehi, Ashkan Sadeghi and with the presence of Hamid Reza Naimi, Omid Rouhani and Atash Taghipour, are the actors of this film.
End of message /
Suggest this for the front page
.