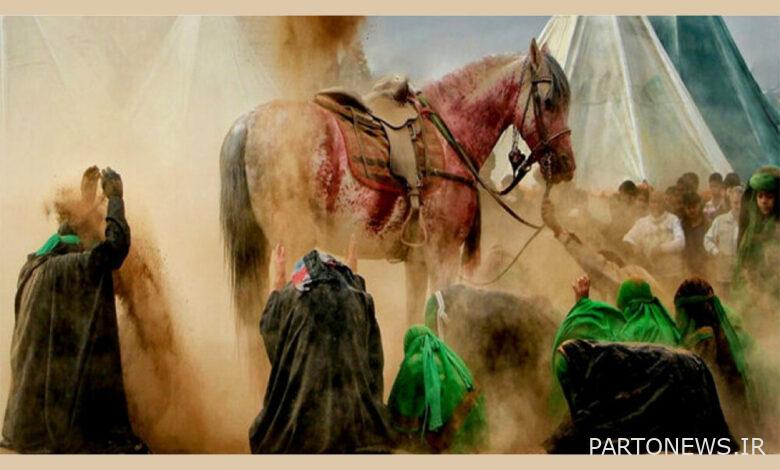 According to Mehr's reporter, the radio show "Ba Karvan Eshgh" was produced and broadcast by the General Directorate of Radio Performing Arts. "Ba Karvan Eshgh" was directed by Ayub Aghakhani, an artist with a background in theater and radio, in 2016, and the story of this radio show takes place after the Karbala event and the martyrdom of Imam Hussein.A) and his companions are related.
Alireza Ghanchi firecracker The author is "Ba Karvan Eshq" and Ahmed Ganji, Bahram Ebrahimi, Ali Milani, Bagher Karimpour, Abdul Ali Kamali, Mirtaher Mazloumi, Karamat Roudsaz, Mohammad Agha MohammadiMohammad Pourhasan, Mehdi Namini Moghadam, Akbar Moulai, Zindayad Mehrdad Eshghian, Salman Khati, Hamidreza Hedayati, Mohammad Saeed Soltani are the actors of this radio series.
Mehrdad Eshghian's life announcer Effector Nazanin Hasanpour, sound operator Mohammad Reza Mohtashmi and producer Mohammad Mohajer are the other members of the radio show "Love Caravan".
In the second part of this radio show with a duration of 15 minutes and 21 seconds, Obaidullah bin Hur mentions the events of the second day of Muharram for his son Saif, 7 years after the Karbala incident and the day of Ashura. He from his meeting with Horban Yazid Riahi says that he intended to free Hur from blocking the way to Imam Hossein.A) but Hor told him that he is an officer and excused.
During the conversation with Hur, Obaidullah bin Hur requests him to follow the path of Imam Hussain (A) and open his friends to go to Kufa because he has many friends in Kufa, but Hor considers his words to be crude and says that Kufis sell everything for dinars and…
Let's listen to the second episode of the radio show "Ba Karvan Eshgh" together.