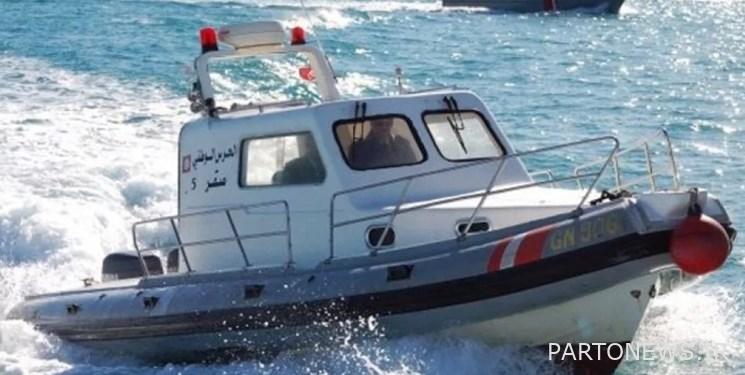 According to Fars News Agency International Group, the Kuwaiti Coast Guard this Thursday afternoon, while repeating unproven claims, said that the forces affiliated with this guard had seized an Iranian vessel.
Newspaper قبس Kuwait quoted the Kuwaiti agency as saying that three Iranian sailors aboard the vessel had been arrested and handed over to investigators following the seizure of the vessel.
The Kuwaiti Coast Guard claimed that the sailors had hijacked Kuwaiti fishing boats in the country's territorial waters over the past two months.
The Kuwait Coast Guard Operations Room claimed to have received a report that an Iranian vessel had "stolen" a Kuwaiti fishing boat.
The operation room also claimed that after receiving the report, they surrounded the Iranian vessel and that "after firing several bullets, the Iranian sailors were forced to surrender to the guards." [ساحلی] To be. "The investigation is ongoing."
Kuwaiti sources also reported in late May that the country's Coast Guard had arrested several Iranians while smuggling fuel.
Kuwaiti security sources say the country's Coast Guard has arrested eight Iranian sailors on a ship carrying about 240 tonnes of smuggled diesel.
Noting that the ship was captured in Kuwaiti territorial waters, the sources added that the sailors admitted that they had bought smuggled fuel from Kuwait to sell it in an Arab country on the Persian Gulf.
However, the Kuwaiti Interior Ministry did not mention the Iranian sailors in its statement, saying only that a ship carrying 240 fuels had been seized in the country and that the smugglers had been handed over to the relevant authorities.
End of message /
Suggest this for the front page