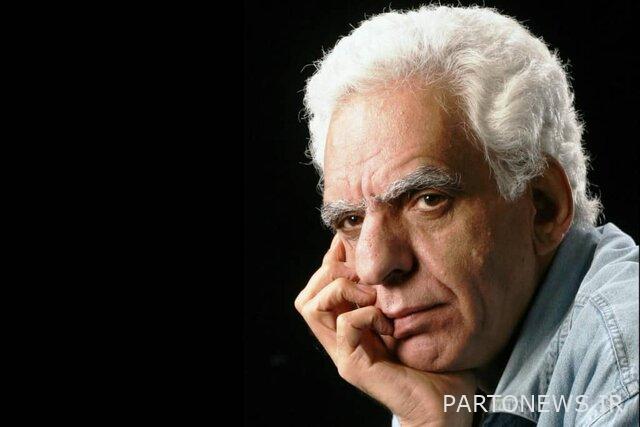 Kyomarth Pourahmad passed away at the age of 74.
Charso Press: Kyomarth Pourahmad, the director of Iranian cinema, passed away on Wednesday, 16th of Farudin.
This filmmaker, born in 1328 in Najaf Abad, Isfahan Province, last year made the film "The Case is Open", which participated in the Fajr Festival.
"Blade and Cashmere", "Where are my shoes?", "Fifty Steps", "Night Bus", "Tip of the Tower", "Ice Flower", "Strange Sisters", "Yalda Night", "Because of Haniyeh" and "Bibi" Chalcheleh" is one of the films of this director. He also produced the long-lasting TV series "Qasehaye Majid" and "Clues".
Ali Qaim Maggi, the producer of this director's last film, confirmed the news of the death of Kyomarth Pourahmad by visiting his house and said: This director died in Bandar Anzali due to cardiac arrest.