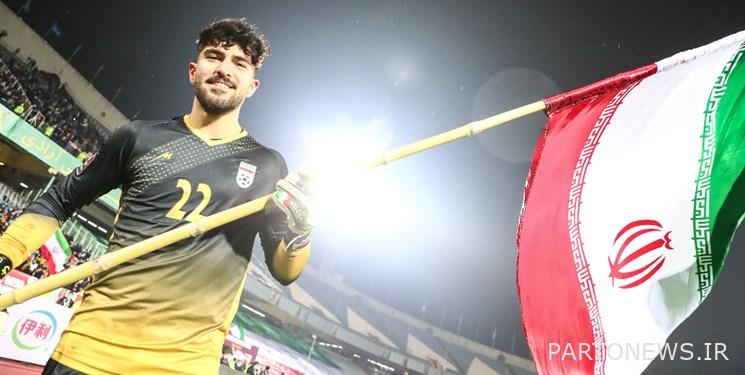 According to Fars News Agency, Amir Abedzadeh, the national goalkeeper of our country, had a good performance with Ponfradina in the second division of Spain last season, and now it is reported from Spain that this Iranian goalkeeper has received a La Liga offer.
The Spanish "radio bierzo" website reported that the Mallorca club is monitoring the Iranian goalkeeper of Ponfradenia, Amir Abedzadeh; Of course, the Iranian goalkeeper has a contract with the Spanish club and Mallorca must pay a fee to Ponfradina to attract this goalkeeper.
Abedzadeh left the Portuguese Maritimo for the second division of Spain last season. The Iranian goalkeeper stood 35 times in the Ponferdaina frame last season.
The Madrid magazine "Marca" also wrote in a report on the situation of the Ponfradnia team that wrote about Abedzadeh: The Iranian goalkeeper has a valid contract with the Ponfradnia.
The national goalkeeper of our country has already had experience in the United States and Portugal. If Abedzadeh's transfer to Mallorca is serious, the Iranian star will have the opportunity to play against the great giants of Spain, namely Real and Barcelona, ​​in La Liga.
End of message /
Suggest this for the front page