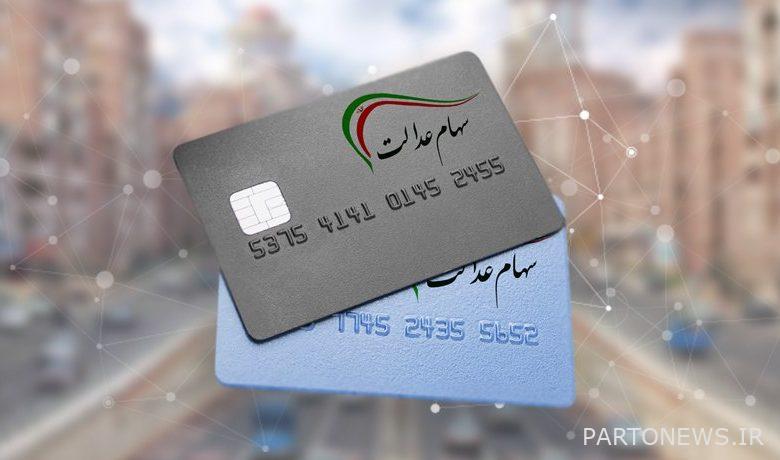 According to Tejarat News, the Deputy Minister of Technology and Innovation Development of the Central Securities Depository and Settlement Company (SMAT) from the beginning of the third stage of the dividend payment process to the survivors. Justice dividends informed.
According to EconomyNews, Mahmoud Hassanlou said: so far, 4 stages of paying dividends to the remnants of justice shares have been done. In the first and second stages, 307 and 200 thousand people solved their valid banking problems and received their annual profits in 1398 and 1399, respectively.
Hasanloo continued: "About 1.8 million shareholders of Justice Shares are still facing the problem of valid banking night, and invalid night number, blocked bank account, stagnant, joint (two signatures), currency and long-term are the most important reasons that have caused shareholders' profits." Do not deposit to their account.
Regarding justice shareholders who have not yet corrected their valid bank account number, he said: "These people can register and authenticate themselves by referring to the comprehensive customer information system (SJAM) to be in the process of future payments of the Central Depository Company."