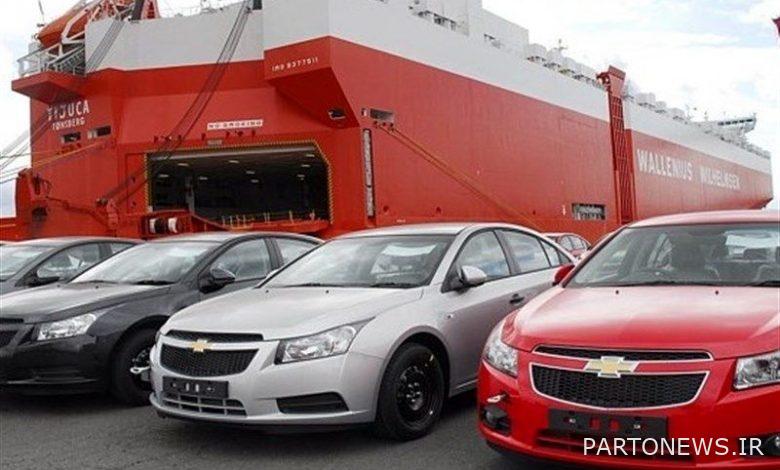 According to Eqtesadonline, quoting the world of economics; For many years, monthly and annual reports have been provided on the quality level of domestic cars as well as the performance of car companies in the areas of sales and after-sales service. They choose their desired product.
Although published reports help citizens obtain relative information about the quality of cars, as well as the performance of automakers and after-sales service companies, the lack of transparency in the statistics sometimes creates ambiguities for public opinion.
For example, in the same case of ranking automakers after-sales service, some companies claimed to have the highest ranking, because the results were not announced in general. The report listed three items in which each of the major automakers' after-sales service companies claimed top rankings. However, in the collection of items, none of them won first place.
It seems that from now on, if the ranking of car companies is announced in general and it is determined what points and position each company has achieved in the ranking table, more transparency will be created and the disputes over the rank of being one or not will end.
On the other hand, the lack of transparency is also seen in the quality reports related to cars. In the past, quality reports were published in detail, so that citizens could use them to find out what items a car has strengths and weaknesses.
For example, reports at the time showed that a car had a weak engine or suspension system, but had a good body. Or, for example, another car has a weak body and there is a possibility of water penetration in it, but its engine performance is good. These details, which were very helpful to citizens in choosing a better car, have been removed for years and are no longer reported in reports. Of course, it seems that the Ministry of Industry, Mines and Trade has prevented the publication of the required details, while the company providing quality reports is considered private.
It seems that if the quality details of the cars are republished, the reports will have more audience and will get out of this lack of transparency and numbness. Currently, the only information that is published about the monthly quality of cars is their number of stars. Naturally, this model of reporting, which usually has relatively stable results in the last few years, will not work well for citizens who want to have the best choice in their market. Therefore, it seems that the reports on the quality of car manufacturers and the performance of car companies need to be fundamentally changed in order to make them more transparent.
.