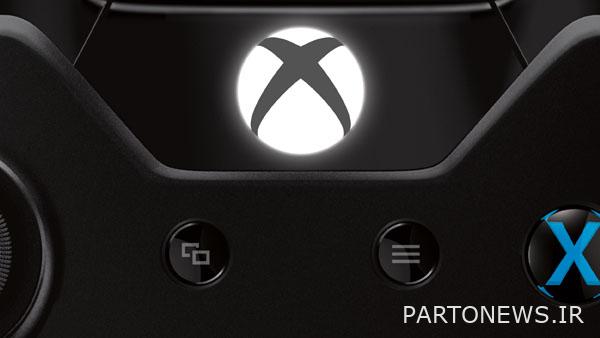 Study time:
3
Minutes
Apple devices including iPhone, iPad and iPod after the release of the version iOS 13 Officially supports Microsoft Xbox controllers. This means that any new gamepad released by the Xbox can be turned into an iPhone.
You do not need a special cable, program or software to do this. Next, LionTech will teach you how to connect the Xbox controller to your iPhone. Stay with us.
How to connect Xbox controller to iPhone?
Enter Settings Become a part Bluetooth Open. If your Bluetooth is off, turn it on.
Button Xbox Press in the middle of the handle to turn it on.

Xbox middle button to turn it on

Then the button Sync Hold the Xbox controller on the back and top so that the Xbox logo on the handle starts flashing.

The sync key at the top of the Xbox controller

Your Xbox category should be on the list Other Devices Place your iPhone. Tap the handle name to pair with your phone.
Open the game you want on the phone and through the in-app settings, tap Controller Or give a similar name.
Tips for connecting the Xbox handle to the iPhone
Which iPhone games support the Xbox category?
Fortnite
Stardew Valley
Don't Starve: Pocket Edition
Grand Theft Auto: San Andreas
Terraria
The Deer God
PewDiePie: Legend of Brofist
Pang Adventures
Shantae: Risky Adventure
Roblox
Attack the Light: Steven Universe Light RPG
What games do you play with your iPhone? Write to us.