International
Iran
Lebanese Labor Minister: With the arrival of Iranian fuel, the US siege was broken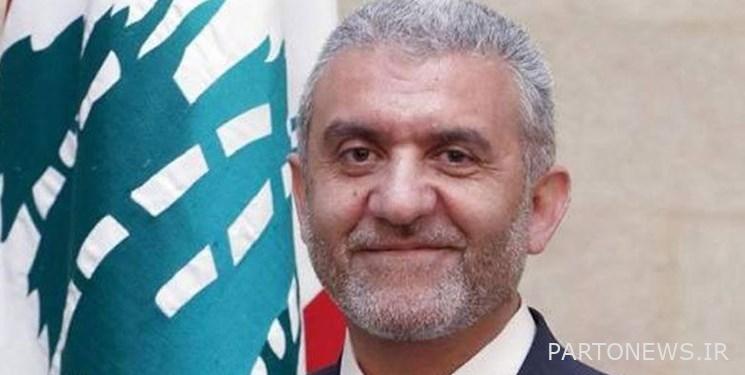 According to Fars News Agency's International Group, the Lebanese Minister of Labor, Mustafa Bayram, said today (Thursday, September 16th) that a "cruel historical siege" had been broken today as Iranian fuel tankers arrived in Lebanon.
In an interview with Al-Manar, he stated: "Lebanon broke a historic and cruel siege with convoys of Iranian fuel tankers that the countries [ی دیگر] "They could not break it."
Lebanese media reported this morning (Thursday, September 16th) that the first convoy of 20 Iranian fuel tankers arrived in the country. Lebanon 24 also announced in a video that tankers carrying Iranian fuel oil had entered the Housh al-Sayyid Ali area in Al-Hormal. Al-Manar then announced that the convoy would pass through the towns of Al-Ain and Al-Nabi Othman and enter the road leading to the city of Baalbek, where it would unload its cargo.
Hours after the arrival of the first convoy, three more convoys carrying Iranian fuel oil tanks entered Lebanese territory.
Hezbollah's secretary general announced in a speech three nights ago (September 13) that the first ship carrying petroleum products would arrive in the Syrian port of Banias this Sunday evening and the process of transferring fuel to Lebanon would begin on Thursday (today).
Last night, he thanked the people in a message to protect their health and facilitate the arrival of the fuel convoy to Lebanon, calling for no public gathering.
Hezbollah's media chief in al-Baqaa, Ahmad Riya, also announced that the first tanker station was between the towns of Al-Ain and Al-Labouh, and that the last station of the tankers was at the entrance to the southern Baalbek in Dors Square. Local time / 16:30 Tehran time) will be held in the presence of ministers, regional representatives, mayors, etc.
End of message / p
.