Balls and nets
Sport
Looking forward to the important decision of the Volleyball Federation / Paris Olympics with the Iranian coach – Mehr News Agency | Iran and world's news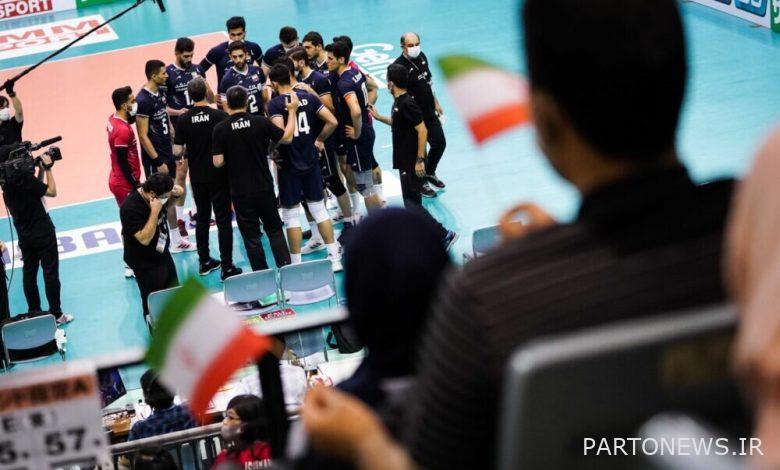 According to the Mehr reporter, the Iranian national volleyball team became the champion for the fourth time in the 21st Asian Championship, defeating Japan. Behrouz Ataei led the national team in the competitions, and after several consecutive defeats of Iran against Japan in the League of Nations and the Tokyo Olympic Games, the national team tasted victory against the samurai.
The young Iranian team played in this period of fighting and motivated competitions and promised a bright future. No pathology sessions were held after the Tokyo Olympics Mohammad Reza Davarzani In an interview with Mehr, he reported that pathology and staffing sessions will be held until the Paris Olympics after the Asian Championship.
After winning the fourth championship in Asia, which was won for the first time by the Iranian coach and staff, it remains to be seen whether the Volleyball Federation will trust the Iranian coach again until the Paris Olympics.
Maybe it's time to trust the national coaches and get special support from them, so that we can seek pride with a completely national team in the world.
Atai and his team achieved remarkable results in the Asian Championship. According to some experts, the level of competition has not been high and Iran was the only serious opponent of Japan, but we must trust the Iranian staff and seek to strengthen it.
Perhaps the presence of a foreign technical consultant alongside the Iranian staff could be effective, something the Japanese have been doing for a long time. They used the presence of Philippe Blanc, a former volleyball player and current coach from France, who is considered one of the greatest volleyball theorists in the world, along with their own national coach, and subsequently witnessed the progress and achievement of Iranian volleyball.
.