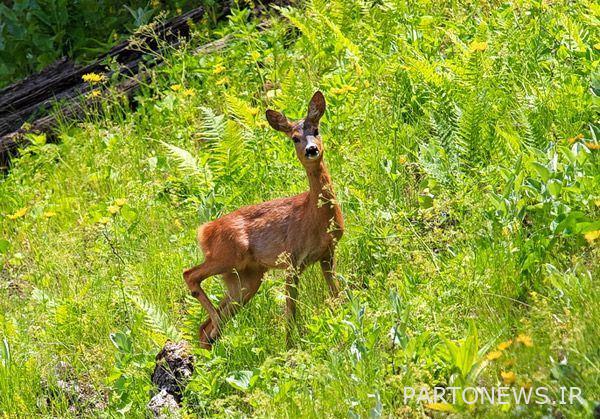 According to the Mazandaran Wave News Agency, Mohammad Reza Niasti, pointing out that the grounds of the old Ramsar Hotel are connected to the forest area, stated: During the past few days A shoka head It enters the hotel grounds and is picked up by staff after seeing that the animal is not normal.
He continued by stating that Shoka is very active: with the announcement of the news, environmental and veterinary colleagues came to the scene and by examining Shoka, we found out that the animal was injured in the area of ​​the two hind legs.
The head of the Ramsar Environment Department said: "Due to the severity of the injuries and the unsuitable situation, and the fact that I could not receive treatment in the city, we made an appointment with the Babolsar Veterinary Center to treat Shoka with the coordination of the General Department."
"Unfortunately, the animal was transferred to the veterinary center before reaching the center," he said Wasted.