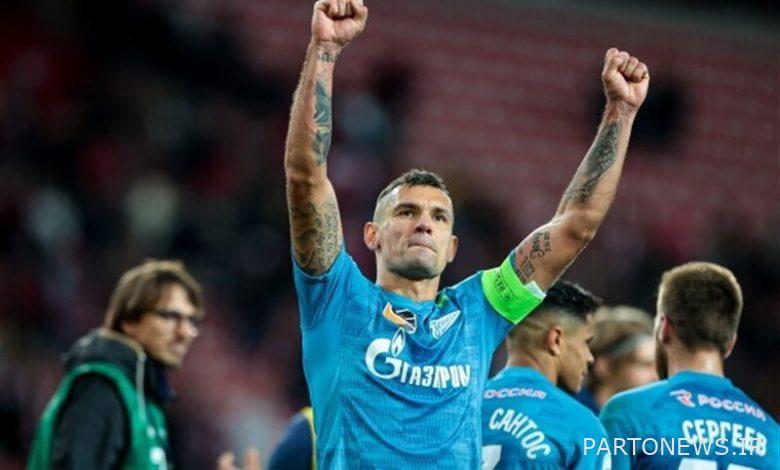 According to Tasnim news agency, Dejan Lovren, the defender of Zenit St. Petersburg and the Croatian national football team, told Russia's Ryanovsi news agency: Our goal is to perform better in the 2022 World Cup than in the 2018 World Cup. The question may arise, is this possible? Nothing is impossible in this life.
In response to the question whether Croatia can win the world championship, Lovren said: I tell you that Croatia is the dark horse of the World Cup. Nobody talks about us and that's good. Everyone is talking about Brazil, Argentina, Germany and Spain. We are somewhere between these teams.
Croatia will compete in Group F of the 2022 World Cup with the national teams of Morocco, Belgium and Canada.