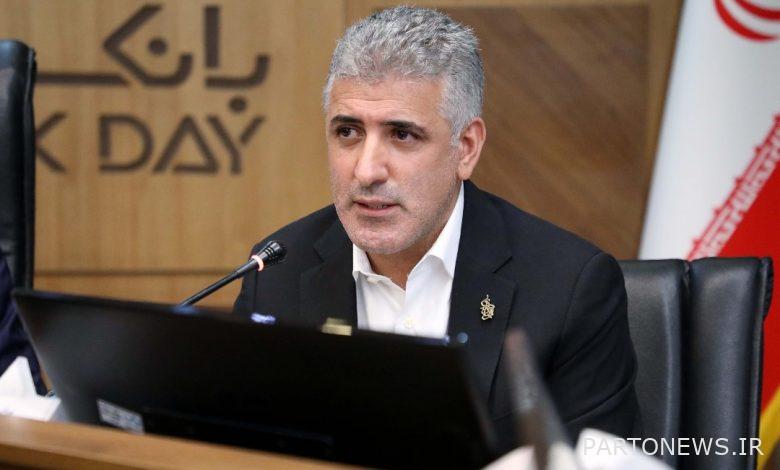 Gholamreza Khalil Arjomandi, Chairman of the Board of Directors of Bank D, in a sympathetic meeting with branch managers across the country, called for improving the combination of bank resources in favor of cheap resources, price and risk distribution through the provision of micro-facilities.
In this meeting, which was held with the aim of reviewing the performance of branches in the first six months of this year, Khalil Arjomandi evaluated the performance of branches in improving the appropriate operational indicators and said: Currency services and electronic banking, which with the measures taken in these areas, we are witnessing the favorable growth of operational indicators.
He said that the announced credit policies are based on the potential of the bank and the needs of the society and specified: "Based on the potential of the bank, our strategy is to move towards micro-banking and provide facilities to small and medium businesses that branches should seriously move in this direction."
Arjmandi considered the implementation of the local management model in Bank D as one of the most important actions of the board of directors and specified: in the past, the issue of replacing and relying on the young forces of the bank was not so important that this issue was one of the main problems of the bank.
He continued: "The current management team, by implementing replacement processes and employing young people from within the complex in managerial positions, moved towards local management based on competencies, the result of which we see in the operational portfolio of branches and improving branch indicators."
The Chairman of the Board of Directors of Bank D considered honesty with the customer as the most important asset of the banker and expressed hope that the view based on respect and honest relationship with customers will be the main pillar of customer treatment in the branches.