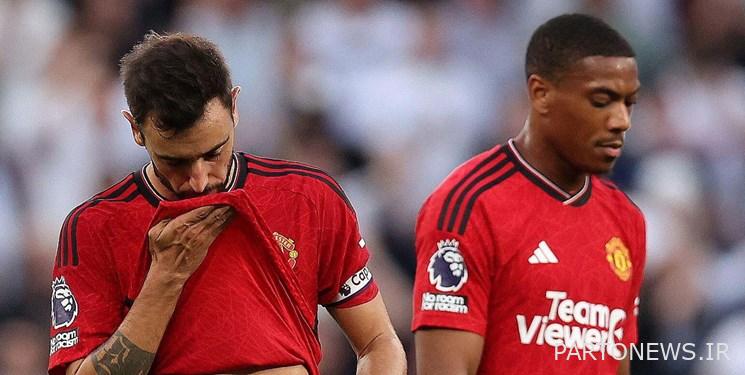 According to Fars news agency, after the not so positive start of Manchester United in this season, criticisms of Manchester United's offensive line were raised in the media.
Marcus Rashford is now the only option in the attacking line of Tenhog, and Rasmus Huylon has not yet been able to fit himself into the Manchester United team.
There is also "Anthony Martial" in the offensive line of the Red Devils, whose performance is not at all suitable and worthy of this club. The same thing made Andy Cole, the former star of Manchester United, seriously criticize him.
Andy Cole, who was one of Manchester United's best strikers in the last 2 decades, claimed that Martial was given enough opportunities and that he was not able to perform to the standards of this club.
Cole said: "Martial has been playing for Manchester United for 8 years and has not yet scored 100 goals." This statistic is truly amazing. He plays at the tip of Manchester United's attacking line and has amazing players by his side. Martial's best performance in one season was scoring 17 goals!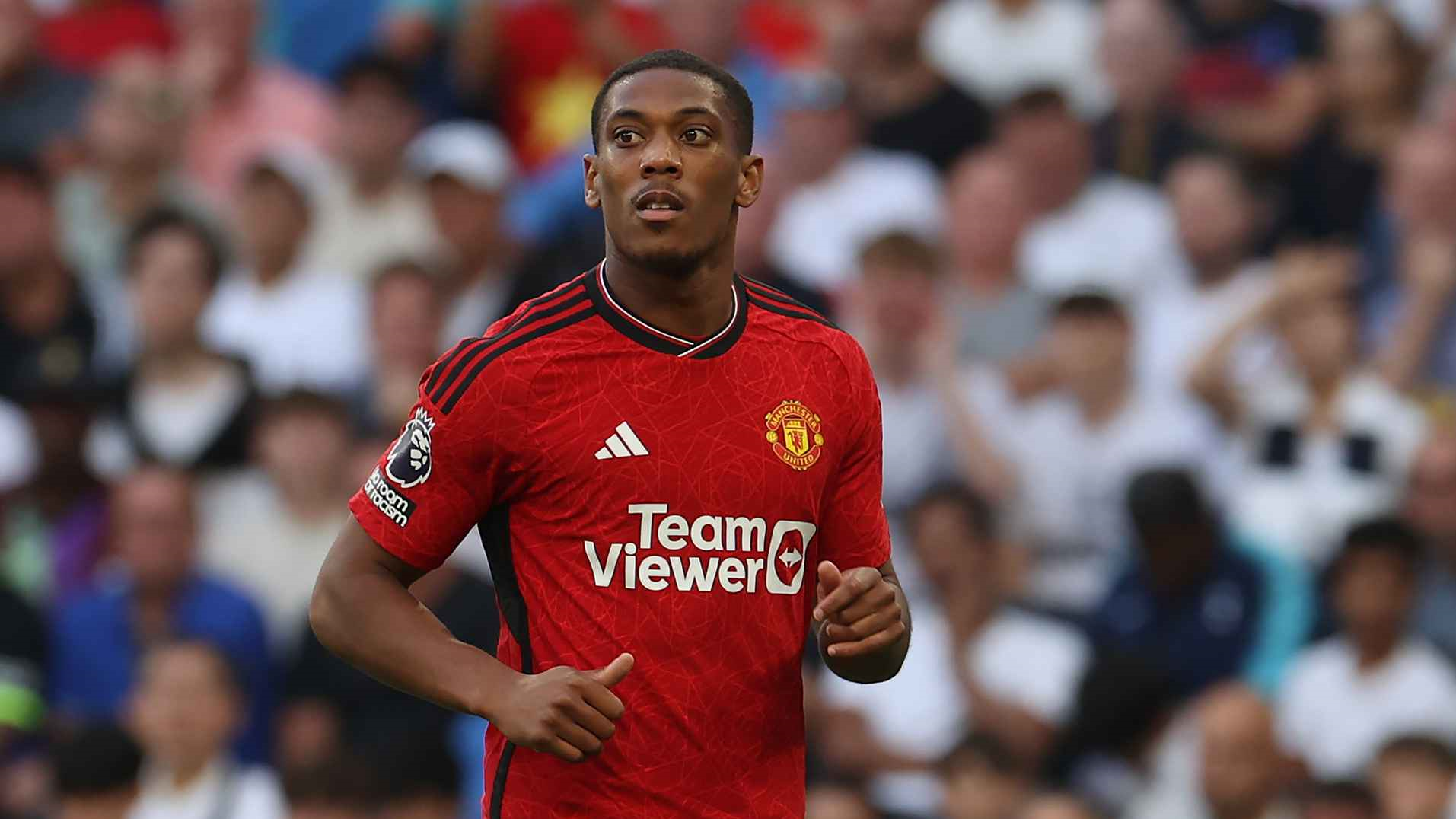 He continued: I think he has been given enough time and opportunity to show his worth in Manchester United, but unfortunately he has not succeeded yet!
Martial has played 301 times in Manchester United in these 8 years and has recorded 88 goals and 53 assists. On average, he scored a goal every 3.5 games for United.
Meanwhile, Rashford managed to score 124 goals and provide 69 assists in 363 games.
end of message/
You can edit this article

Suggest this article for the first page