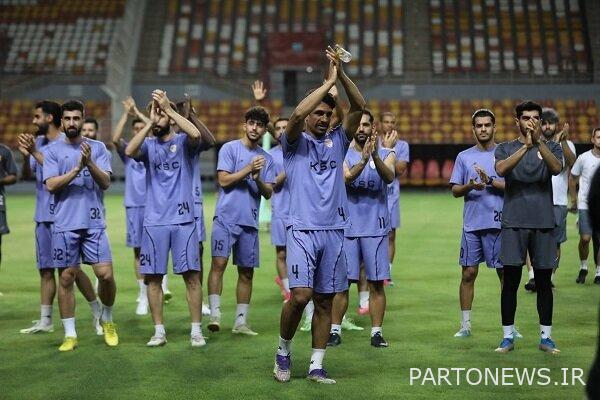 According to Mehr reporter, Khuzestan football team under the guidance of Spanish "Martinez" managed to win against Tehran fans in their first game under the guidance of this coach and moved away from the bottom of the Premier League table.
Premier League matches will be closed for several weeks due to FIFA and the participation of the Iranian national football team in the four-way tournament in Jordan. For this purpose, Martins rested his team players and the new round of training for this men's steel will start on Wednesday of this week.
Foulad will host Esteghlal of Khuzestan on October 28th and in a delayed match from the sixth week of the Premier League at Shohada Foulad Stadium.