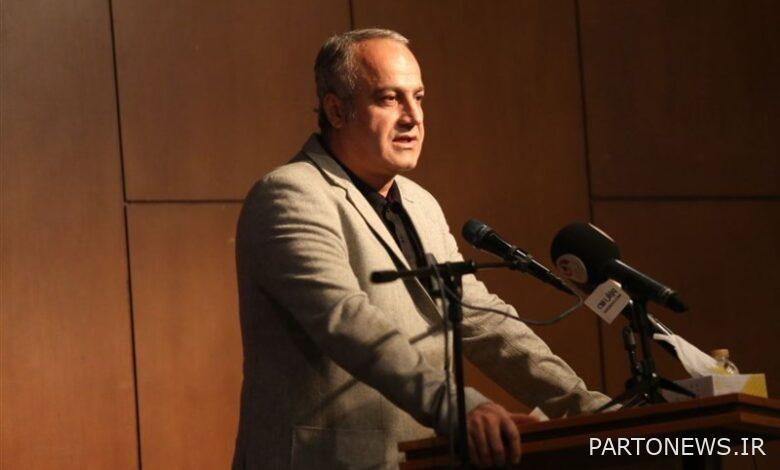 According to the sports reporter of Tasnim News Agency, Hossein Khabiri said after Persepolis' match against Golgehar Sirjan in the seventh week of the Premier League: "This game was very difficult for Persepolis." Fortunately, Persepolis managed the game very well and we are happy that we got three points. Congratulations to the fans, team and technical staff. Today's special event was the presence of our fans, especially the lady fans, we are really happy. We hope that their presence will be wider and they will be able to use this right.
Regarding the suspicious scene of Gohar scoring a goal and the ball crossing the goal line, he pointed out: These controversial scenes are normal in our football. All these controversial scenes have happened in football against Persepolis, of course, I did not see this scene and cannot comment. Of course, this moment and events do not diminish the values ​​of the Persepolis team.
A member of the board of directors of Persepolis club clarified about the contract with one of the mobile phone operators: is it a permanent contract? That is, until the end of life! As announced, we have a contract with this operator for one season and we thank them for their good support.
In response to the question of whether Nabil Bahoui's problem with Yahya Golmohammadi was resolved, Khabeiri said: "This matter has already been discussed." It will be used whenever Mr. Golmohammadi deems it appropriate. Not only this player, every player who goes on the field must recognize Golmohammadi.
Regarding the selection of the football board of Tehran province, he said: We should vote for someone who has the most qualifications to run the football board of Tehran province. As a member of the Tehran Province Football Board, I made an appointment with all the prominent candidates and took their plans. We will definitely make a decision to vote for the best possible person. We do not want to repeat the past events of the Tehran Football Board. According to the constitution, each city that has a governor has one vote. Due to its size, Tehran has four presidents of the football board, and they decided to vote for me as their representative.