International
Iran
Meeting of Iranian and Saudi officials is a sign of easing tensions – Mehr News Agency | Iran and world's news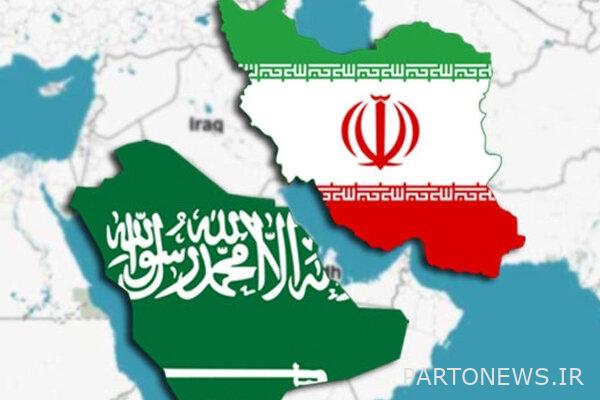 According to Mehr News Agency, Bloomberg reported that senior diplomats from Iran, Saudi Arabia and the European Union met for the second time in less than a month.
The meeting on Tuesday was seen as a sign of increased efforts to reduce tensions in the Middle East as Tehran prepares to resume talks on reviving the nuclear deal, according to the report.
Bloomberg added that Iran also met with European foreign ministers on the sidelines of the UN General Assembly to discuss the nuclear deal and regional issues.
Yesterday was a multilateral meeting Oh you On Iraq on the sidelines of the 76th session of the UN General Assembly in New York held. In this meeting, which was chaired by "Fouad Hussein's Iraqi Foreign Minister was held at the residence of the Iraqi Ambassador in New York. The Foreign Ministers and Senior Representatives of the Islamic Republic of Iran, Jordan, Saudi Arabia, Turkey, Kuwait, Egypt, Qatar, France The Secretary General of the Organization of Islamic Cooperation, the Secretary General of the Persian Gulf Cooperation Council were present.
The participants agreed to meet again in Jordan on an unspecified date, the ministry said in a statement. Earlier, Indian sources reported the upcoming visit of the Iranian and Saudi foreign ministers to New Delhi to discuss developments in the region, including the situation in Afghanistan and to review relations between Tehran and Riyadh.
Bloomberg concluded that Europe has called on Iran to resume talks on reviving the UN Security Council, which was suspended after Iran's June presidential election.
.