International
Iran
Meeting with the Iranian axis in the White House – Mehr News Agency | Iran and world's news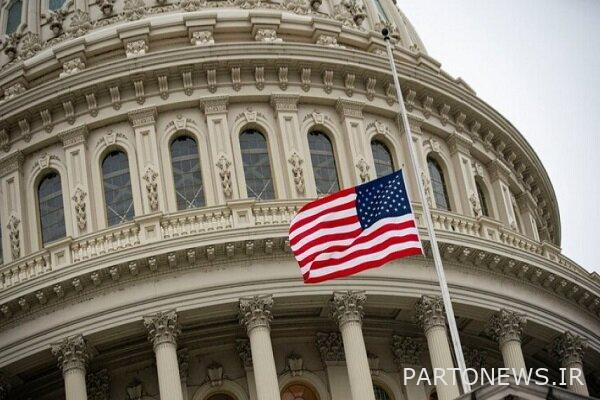 According to the Mehr news agency, the official website of the White House published a short report describing the joint statement about the meeting of the US-Israel Strategic Consultative Group.
"On May 31, 2022, US National Security Adviser Jake Sullivan and Tel Aviv National Security Adviser Yel Holata met at the White House as the US-Israel Strategic Advisory Group (SCG)," the report said. »
"Senior representatives of foreign policy, defense, and related intelligence agencies attended the meeting, and officials pledged to coordinate efforts to prevent Iran from acquiring nuclear weapons and deterring offensive activity in Iran's regions," the report said.
"Participants in the meeting discussed economic and diplomatic steps to achieve these goals and reviewed ongoing cooperation between the US military and Israel," he said. "US and Israeli officials have pledged to work for a common goal, to remain in close coordination on the full range of issues of mutual interest, and to stand united against all threats to their national security."
No further details were given, but so far the White House has rarely released details of such meetings. Given the anti-Iranian nature of such meetings, some experts see the news as part of an effort by Washington and Tel Aviv to put pressure on Iran during the Vienna talks, which have been stalled for months.