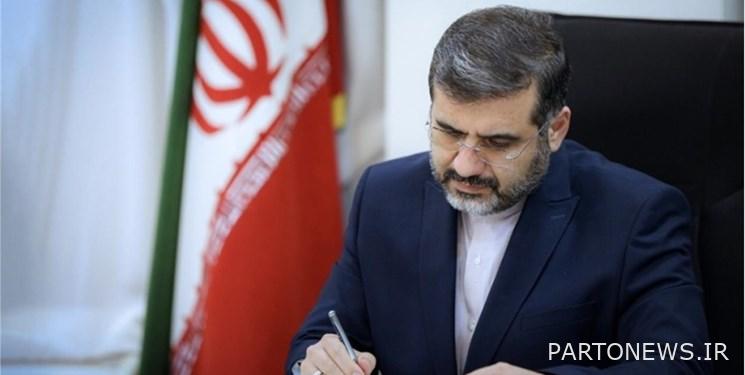 According to Fars News Agency, Mohammad Mehdi Ismaili, Minister of Culture and Islamic Guidance, sent a message of condolences on the death of Hojjatoleslam and Muslims, Seyed Mahmoud Doaei.
The text of Mohammad Mehdi Ismaili's message is as follows:
we are for God and we return to him
The news of the sudden death of a pious cleric, and longtime friend of the Islamic Revolution, the late Imam and Supreme Leader of the late Hojjat al-Islam and Muslims Hajj Seyyed Mahmoud Doaei, caused deep regret and sorrow.
The deceased, who from the first days of the Islamic Revolution, did not spare any effort in accompanying his Muqtada, with his simplicity and populism, was a valuable monument to the hard days of the great nation of Iran against the Pahlavi monarchy and finally on the anniversary of the fateful uprising and movement Afarin, the nation of Iran, on June 6, lost sight of this mortal world and joined the Imam of the Martyrs.
Mr. Doaei, with more than 4 decades of responsibility in the Ettela'at newspaper, and a 6-term presence in the Islamic Consultative Assembly, was a prominent and prominent media and political figure whose absence is unfortunate.
I offer my sincere condolences on the loss of this noble and virtuous man to the wise and prudent leader of the Islamic Revolution, his honorable family and dear children, the honorable people of culture, art and media, especially the colleagues of the Information Institute.
I ask God Almighty for mercy and forgiveness for that dear traveler and patience for the honorable survivors.
End of message /
Suggest this for the front page