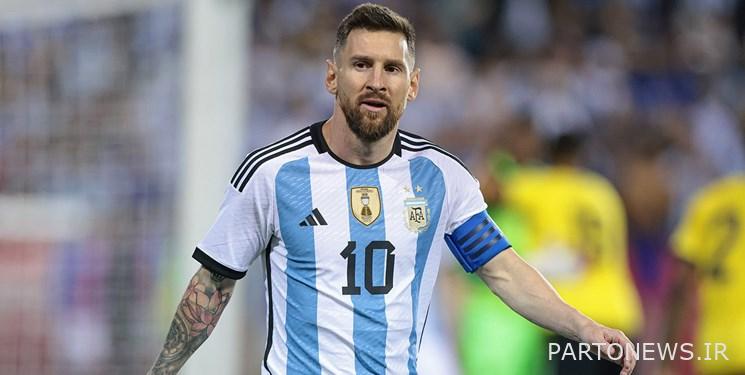 According to Fars news agency, Lionel Messi spoke about the main contenders for the championship before the 2022 World Cup in Qatar.
The captain of the Argentina national team, who has won the Ballon d'Or 7 times and won all the awards except the World Cup, said that 3 teams are the main contenders for the championship in Qatar.
Messi said: Every time we talk about the contenders and candidates for the championship in the World Cup, we have to talk about a series of similar teams. If we want to name the main contenders for the World Cup championship, I have to talk about Brazil, France and England. I think other teams have less chance than these 3 teams.
He continued: Of course, the World Cup is a very difficult and complicated competition and anything can happen.
end of message/
You can edit this article

Suggest this article for the first page